Princess Onyx – Precious Gems
38 Pages
ISBN 978-1479224890
Princess Onyx Precious Gems is a book about a little girl name Jaydah who is hurt when a classmate teases her about the darkness of her skin. To help her learn to accept and love her skin tone, Jaydah's grandmother tells her a fairy tale about a princess named Princess Onyx.
Princess Onyx is sheltered by her loving parents, King Stygian and Queen Sable. But when she goes outside to play with the regular kids, she witnesses the bullying of a girl named Ebony whose skin tone is similar to hers.
Princess Onyx soon realizes the effects of colorism. Nonetheless, she learns to embrace her skin tone and makes a dear friend, Ebony.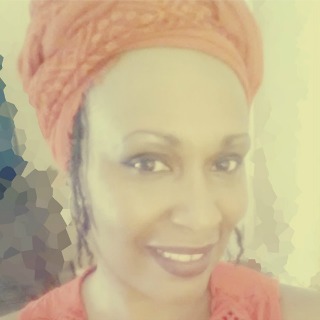 About Clarissa Burton (Chicago, Illinois Author)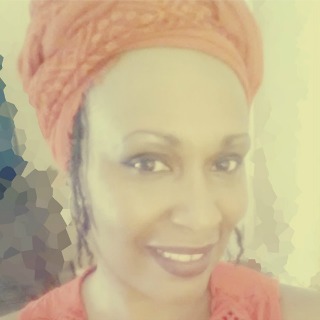 Clarissa Burton, AKA Queen of the Pen, is a published author, poet, essayist, and blogger having been published in the Charleston Post-Courier, the KC Star, Flourish Mag, and the KC Small Biz Monthly as well as a contributing writer for BlogHer and Yahoo. She has published several books.
Clarissa is also a contributing writer for BlogHer and HubPages. As if she doesn't have enough to do, Clarissa designed, developed and maintains several websites: Queen of the Pen Books™, Queen of the Pen Artwork™, Princess Onyx™, Burton Institute of Education™, Friends Crib™, and Clarissa Burton Webinars and Workshops. But wait, there's more! She is the host of a weekly online radio show, Let's Just Talk Radio Show which airs each Tuesday from 10 p.m. to 11 p.m. SHE'S ALWAYS LOOKING FOR GUESTS!
Clarissa is a Navy veteran having served from 1984 to 1990. She has a B.A. in Psychology, an M.A. in Business, and an EdS in Adult Education. Clarissa is a mother, a grandmother and she lives in the Midwest with her cat, Bootsie.
Other Books by This Author