Read. Write. Evacuate.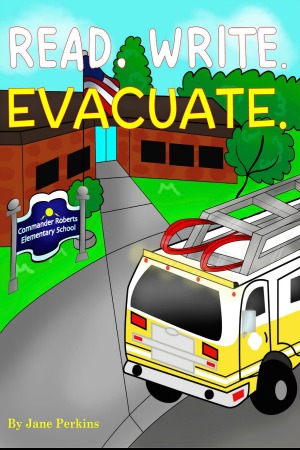 50 Pages
ISBN 978-0997877816
Read. Write. Evacuate. is a school resource that simplifies school emergencies for teachers and children. It is based on Jane Perkins's doctoral research on teachers' perspectives of school safety. It explains emergencies in simple clear language for children.
This book is perfect for any school district that grapples with how to talk to children about emergencies at school. It emphasizes staying safe and being responsible by doing what kids do best, which is follow the directions of adults at school.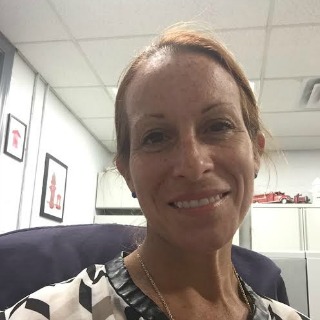 About Jane C. Perkins (Rhode Island Author)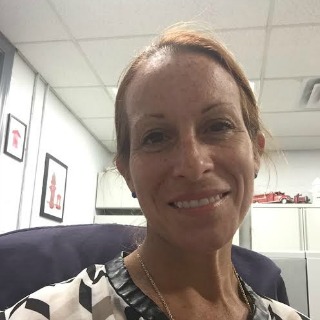 Jane Perkins lives in Westerly with her family. She taught first grade and Westerly public schools before coming in elementary school principal. She was principal at Claiborne Pell elementary school in Newport Rhode Island.
She completed her doctorate in educational leadership at Johnson & Wales University in Providence, Rhode Island. Jane's research on teachers' perspectives of school tragedy prompted the need for a children's book on school safety. Her company, Strategically Prepared, provides emergency management training that empowers teachers and school. administrators.
Her passion for community health and safety is further fueled by her 20 year career as a volunteer firefighter. She is captain of the Watch Hill Fire Department in Westerly, RI. The Rhode Island Southern Firefighters' League recently named her Fire Safety Specialist. This role has earned her a monthly column in her local newspaper, The Westerly Sun.