Realm of the Golden Dragon – A Sea Story
152 Pages
Pocol Press
ISBN 978-1-929763-67-2
On 17 August 1967, after many years of being home ported in Honolulu, Hawaii the 180 foot U.S. Coast Guard Cutter Basswood set sail for her new home port on Guam in the Marianas Islands. With this sailing she would begin a fifteen month odyssey across the Pacific Ocean and into the Philippine and South China Seas.
During her travels she would unleash sixty fun loving, frolicking, fornicating, fighting, young Coasties on forty-seven Pacific Islands and five Asian Nations. Young, tough, kids from all parts of the U.S. many of whom were away from home for the first time. They worked hard and they played hard as they crossed the 180th Meridian, became Golden Dragons and went on to discover the mysteries of Asia and the Far East.
This epic voyage would take them to the hooker bars and short time hotels of Olongapo in the Philippines. The Vietcong infested bays and rivers of Vietnam and the vaunted Namenoue Red Light District in Naha, Okinawa. They would look in wonder at the temples of Bangkok, Thailand and explore the back streets of Keelung Harbor in Taiwan. Then they would sail to islands in the Pacific so remote that they have been virtually untouched by modern civilization.
Travel along with Doc Williams and Guns Gunderson. Share the adventure as Doc and Guns and their rowdy shipmates experience the rigors of going to sea on a small ship and as they enjoy the pleasure of wild Pacific Island girls and porcelain skinned Asian beauties. And when they lose one of their own, discover the fortunes of war.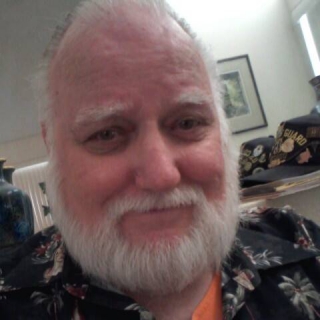 About Charles D. Williams (Las Vegas, Nevada Author)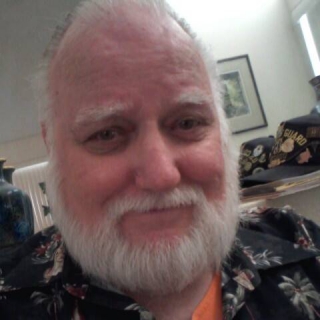 Charles D. Williams was born in Sacramento, California in 1939. In 1957 at the age of seventeen he enlisted in the U.S. Coast Guard. When he retired in 1984 he was a Chief Warrant Officer. During his twenty-seven year career Williams served on four ships and visited many exotic ports of call. These included five Asian nations and many islands in the Pacific. He served in Vietnam in 1967 and on a remote Coast Guard long range aid to navigation LORAN station on Palawan Island in the Philippines from 1969 to 1971. Williams has been to all fifty U.S. States and has lived in seven of them including Alaska and Hawaii. Chuck and his wife Maripi now make their home in Las Vegas, Nevada.