ROPED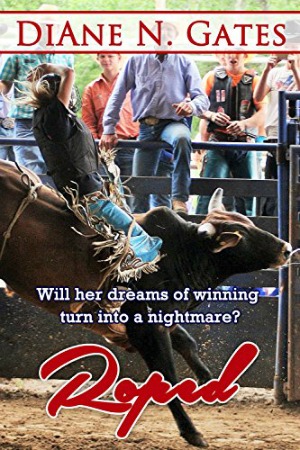 200 Pages
ISBN ISBN-13:978-15168900750
"Like fingerprints at a crime scene, evidence of my bad temper coated everything I touched."
Will Texas teen Crissy Crosby's rivalry and temper throw her off her dream to win the rodeo buckle?
When life bucks hard and unfair, will she latch onto the faith she was raised to rely upon or grasp anger and ride as her rope on this ride?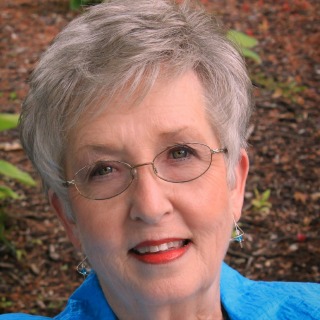 About DiAne N. Gates (Dallas, Texas Author)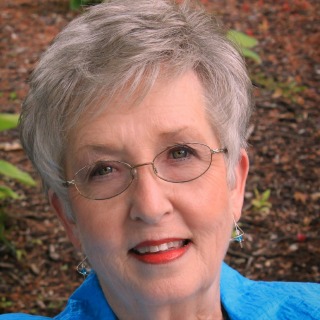 Texas writer, DiAne Gates, illustrates and writes fiction adventure for YA, and serious non-fiction for the folks. Her passion is calling the Church's attention to how far we've catapulted from God's order as evidenced by her blog Moving the Ancient Boundaries, http://dianegates.wordpress.com/
DiAne worked as a photographer and writer for the East Texas Youth Rodeo Association magazine, and had the opportunity to be in the rodeo arena, feel the sting of Texas turf in her face and across her camera lens, giving birth to her western rodeo adventure series, released by Prism Book Group in August of 2015, ROPED. Available at http://www.amazon.com/Roped-DiAne-Gates/dp/1516890752 The sequel, TWISTED, will be released by Prism in early 2017. And the third book, UNTIED, is her current WIP.
DiAne leads LifeSavers, an adult edit group for North Texas Christian Writers. And is in the process of designing a new blog THE SOUTHERN SIDE OF FLAVOR, where DiAne will share family recipes and many tricks to cutting calories while retaining a massive injection of southern and southwest flavor. She also facilitates GriefShare, an international support ministry for those who've lost loved ones.