Run to You – A Risking It All Novel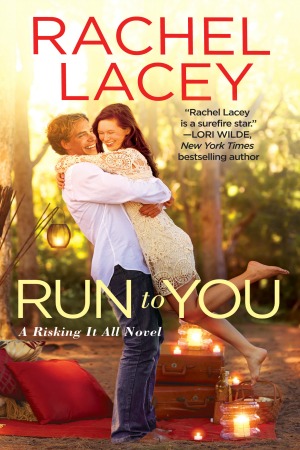 368 Pages
ISBN 978-1455537549
ONE LITTLE LIE. A WHOLE LOTTA TROUBLE.
Moments after meeting the most gorgeous guy ever, Gabby Winters promptly gets stung by a zillion yellowjackets and falls-not gracefully-into a stream. Yup, Ethan Hunter is trouble with a capital "hot," and Gabby definitely needs to keep her distance. Except in the small town of Haven, there's nowhere to hide from Ethan's sexy, infectious grin . . . and all the residents are conspiring against her.
At the center of the town's matchmaking is Ethan's grandmother, who's convinced their relationship is a done deal. Rather than break her heart, Gabby and Ethan find themselves cornered into pretending to be falling in love. The problem: there's serious sizzling attraction between them. And if this charade continues, they won't fool just the entire town – they might fool themselves too . . .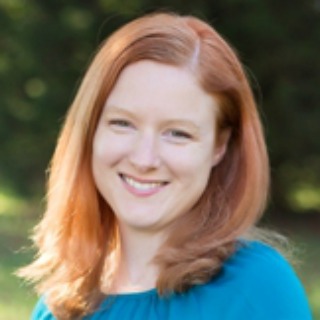 About Rachel Lacey (Raleigh, North Carolina Author)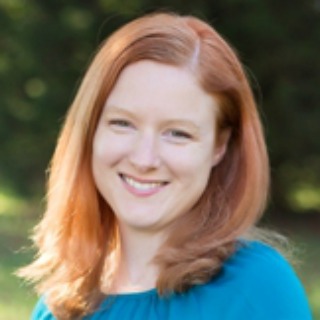 Rachel Lacey is a contemporary romance author and semi-reformed travel junkie. She's been climbed by a monkey on a mountain in Japan, gone scuba diving on the Great Barrier Reef, and camped out overnight in New York City for a chance to be an extra in a movie. These days, the majority of her adventures take place on the pages of the books she writes. She lives in warm and sunny North Carolina with her husband, son, and a variety of rescue pets.
Rachel loves to keep in touch with her readers! You can find her at:
RachelLacey.com Twitter @rachelslacey Facebook.com/RachelLaceyAuthor