Say Please, Amanda Louise – Nurturing Manners and Positive Behavior
32 Pages
ISBN 978-1-938326-45-5
What do you do when you ACHOO or BURP loudly? Amanda Louise certainly doesn't know. Through delightful rhyme and engaging illustrations, help your preschooler, like Amanda Louise, learn how manners are an important aspect of daily life.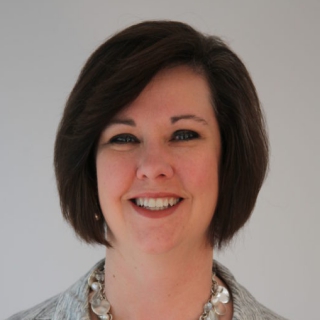 About Whitney Pytlowany (Brighton, Michigan Author)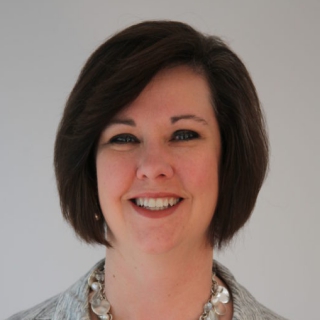 Whitney Pytlowany has been an educator, administrator, entrepreneur and small preschool business owner for over 20 years. She received her teaching degree from the University of Michigan Dearborn with advanced administrative studies from Eastern Michigan University.
She is an active teacher who is fully immersed in improving the self confidence and personal motivation of her students. She is also a contributing freelance writer for local network television, where a number of her poems have been featured. She has been happily married for 25 years and is the proud mother of two mannerly children who attend the University of Michigan.