Seeing People Through – Unleash Your Leadership Potential with the Process Communication Model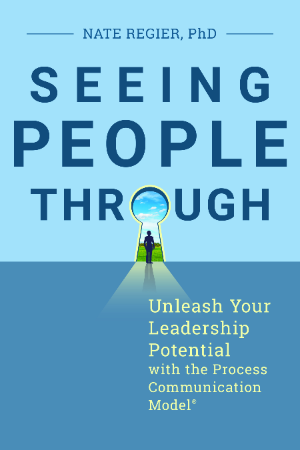 Audiobook Pages
ISBN B089QX1TPZ
NASA, Pixar Animation Studios, and BMW all use the Process Communication Model as a way of training leaders to connect effortlessly with anyone. This book simplifies the complex model to make it easy for anyone to use.
Today, more than ever, leaders need a new style of leadership. They are realizing that true transformation happens through meaningful relationships, and discovering that the key to sustainable connections that create possibility and potential is through communication.
In Seeing People Through, we take a deep dive into The Process Communication Model (PCM), a behavioral communication model that teaches people how to assess, connect, motivate, and resolve conflict by understanding the personality types that make up a person's whole self, which is the key to leveraging personality diversity.
PCM is more than a lens for understanding how people see things differently; it's a deep journey into self-awareness and self-transformation. In this book, new emerging leaders, senior leaders, and seasoned consultants alike will develop a fresh and relevant framework on leadership that is consistent with emerging trends, and they will learn how individual and collective concerns can be reconciled in leadership.
NASA, Pixar Animation Studios, and BMW are just some of the companies who have all used PCM as a way to build better relationships through authenticity, trust, agility, and positive influence — and now you can, too!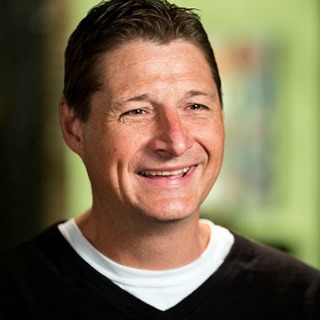 About Nathan Regier (Wichita, Kansas Author)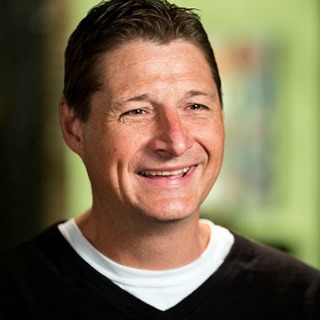 Nate Regier, PhD is CEO and Co-Founding owner of Next Element, a global leadership advisory firm specializing in building cultures of compassionate accountability. He is an expert in social-emotional intelligence and leadership, positive conflict, neuropsychology, group dynamics, interpersonal and leadership communication, executive assessment and coaching, organizational development, culture change and team development.
As an international advisor, he is a certified LOD® master trainer, PCM® certifying master trainer and co-developer of Next Element's Leading Out of Drama® training and coaching system. He is co-author of Beyond Drama: Transcending Energy Vampires and in 2016 published his new book, Conflict Without Casualties: A Leader's Field Guide to Compassionate Accountability.
Dr. Regier grew up the son of missionary parents in Africa, is an avid competition barbeque-er, and spends as much of his free time as possible with his wife and three daughters who all play volleyball.
Other Books by This Author