Shifting Sands – A Guidebook For Crossing Deserts Of Change
150 Pages
ISBN 978-1-57675-280-7
Steve Donahue presents a unique approach for navigating change. Based on his fascinating adventure across the Sahara, Donahue portrays life, especially times of change, as a journey over constantly shifting terrain. Divorce, loss of a loved one, mid-life crisis, illness, or addictions are like deserts.
Starting a business or a new career, losing a job or searching for new meaning in our lives can also send us wandering over shifting sands. A desert of change is defined by a single criterion: the condition or requirement that the traveler will be transformed before they make it across.
With practical steps based on his "Rules of Desert Travel", Steve Donahue offers an effective template for succeeding on your personal odyssey of change interwoven with a gripping story about his North African adventure.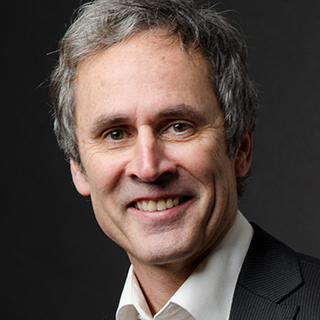 About Steve Donahue (Toledo, Ohio Author)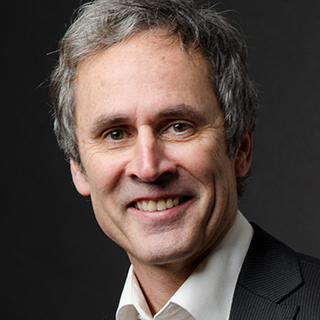 Steve Donahue is a bestselling author, personal coach and corporate consultant. He has spoken to over 500 of the world's leading organizations including AT&T, Boeing, Ford, General Electric, Hilton Hotels, Pepsico, Roche, UPS and The World Bank. Steve specializes in helping individuals and companies achieve epic results in changing times.
His first book, Shifting Sands, published by Berrett-Koehler in 2004, has sold over 125,000 copies and has been translated into 4 languages. Follow Your Compass, Not a Map was commissioned by a Korean publisher and was an instant bestseller there in 2011. The English version will be released in 2016.
Steve recently produced the highly acclaimed documentary film, Take My Advice - I Can't, which chronicles his 3-year and 72,000 mile search for a new story and a reason to tell it.