Sicarius
108 Pages
ISBN 1634178521
An assassin in a medieval area flees from his group Sicarius. The king of the land demands justice for his betrayal. While on the run the assassin has to find peace within him, fighting off his foes, and defending his new found friends.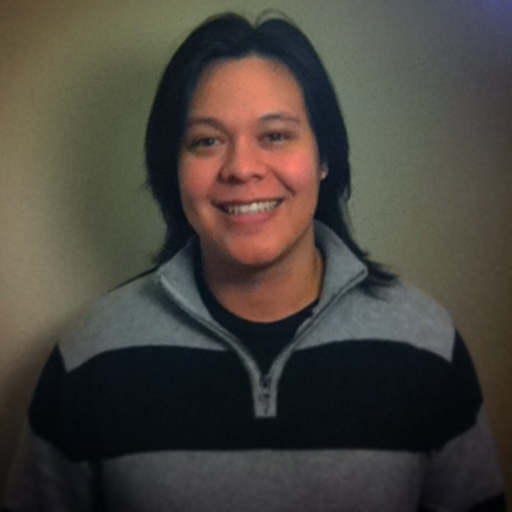 About Enrique R. Rodriguez (Grand Rapids, Michigan Author)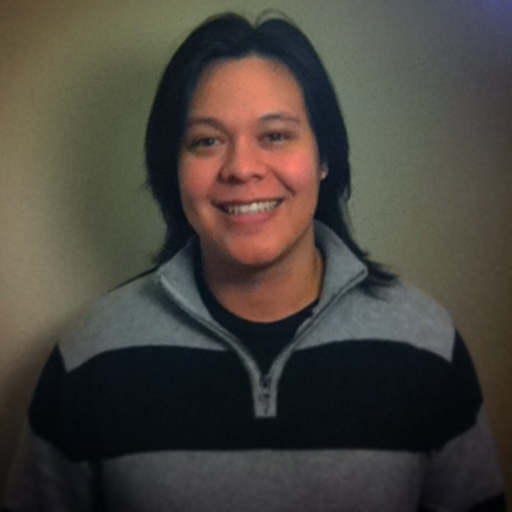 Enrique R. Rodriguez attended Harper Creek high school in Battle Creek, Michigan. His graduation was in 2009. Soon after his graduation he ventured into Drafting & Design at ITT Technical Institute, where he worked construction to pay off his loans. After six months of school, he realized that the field he was looking forward to was not exciting enough. He dropped out and pursued a military career of the Marine Corps.
The training was very intense and Enrique suffered injuries. He knew how severe they were, but his determination to succeed did not stop his continuing. At an annual checkup the medical team diagnosed his injuries and the verdict was that the injuries would never heal correctly and because of this, he would always be a liability on the field. Enrique was discharged and sent back to Battle Creek.
He bought time by being a part of a large amount of industrial businesses. Slowly he moved to Frankfort then Bowling Green, Kentucky. Once he turned twenty-four years old, he successfully wrote Sicarius. From Bowling Green, he still tries to stay in contact with his loved ones back in Michigan and in Lexington. Enrique shows as much support as he can from the distance he is in, with his family and friends, while keeping track of his obligations which include: feeding his adopted pit-bull and working, while coming up with new ideas to write about in the future.