Signs of God Across America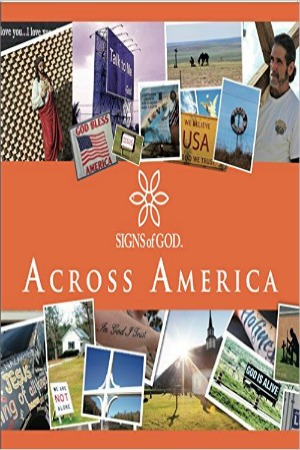 80 Pages
ISBN 978-1945507045
Signs of God Across America is a beautiful Christian Photography book created to help remind the world that God is everywhere.
The project was born out of a cross-country trip where the founder and his family where struck by the abundance of images celebrating God.
This large collection of images was selectively curated and compiled into the perfect Christian coffee table book and makes a great gift for Christians of all ages.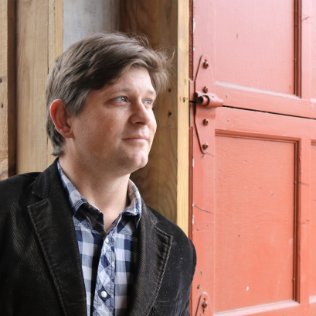 About Rev. William Weatherly (Asheville, North Carolina Author)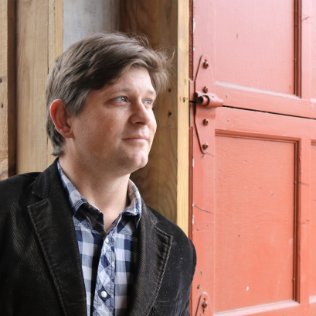 Rev. Todd Weatherly comes to his work in faith from the field of behavioral health as a former executive in the industry. He became ordained after years in human services believing that healing comes from Spirit and finding your connection to God. This belief guided his path to become involved with Signs of God. When he and the company founder, James Cassidy, met the connection they shared was a sign of God's Grace that neither of them could ignore and became a fulfillment of God's work in a unique and special way.
About James Cassidy (Co-Author)
James Cassidy was struck with the idea for the Signs of God platform after a cross-country drive with his family years ago where he began noticing signs and symbols of people's Christian faith all around him. As he crisscrossed the country he began collecting photo images of these Signs of God and eventually developed a platform to share the images and allow people to share their own. He lives in the mountains of North Carolina with his wife and children where he enjoys investing in the vibrant local economy and spending time in nature.