Song of the Heart
116 Pages
ISBN B07G2CJLM9
A panic attack on an airplane headed to Montana sent Shelby MacIntosh into the arms of a music star she didn't know. She's content on her own but enjoys Dawson Scott's company and his kisses. Dawson's drawn to her and insists on a relationship with her, even though she doesn't want to be in the spotlight. As they face vandalism and threats, they fall in love and make Shelby long for a content family life she knows she can't have. But Dawson and Shelby have many songs to write, if they can stop the threat before it destroys them.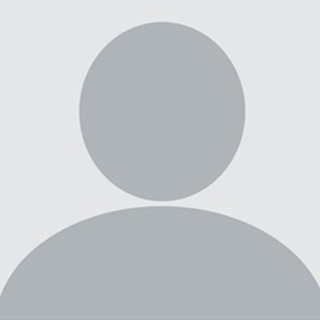 About Tina Louise (St. Charles, Missouri Author)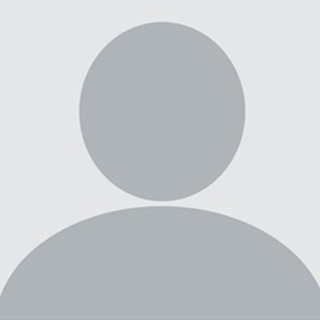 Tina Louise, born and raised in the Midwest, has been writing since she was a teenager. She's written stories, poems, songs and books and now is sharing them with the world.
Tina still lives in Missouri with her husband and family. She works full time as an administrative assistant and also cares for her elderly parents. Reading and her writing come in her 'spare' time and she enjoys spending as much time as possible with her grandchildren.
Keep an eye out for something new, because she has many stories developing that will be turned into books!
Other Books by This Author