Southside Hustle
350 Pages
ISBN 9781533115492
Fresh out of prison for a drug offense in October 1985, Patrick 'Trick' Halloran wants to reconnect with his young son and live a normal life, but he still owes $60,000 to a ruthless drug dealer. He is even willing to try and get back with his fiery ex-wife in order to spend more time with Pat, Jr.. Trick struggles to come up with enough money to pay his debt, but things turn around one day when he is in the right place at the right time. His seemingly good fortune turns out to be a disaster in disguise when he finds himself between a rock and a hard place. His life turns into a booze fueled, sleepless odyssey trying to stay a step ahead of the law and a dangerous drug gang. Unwilling to turn snitch, Trick must overcome tremendous odds in order to stay alive and not end up back in prison.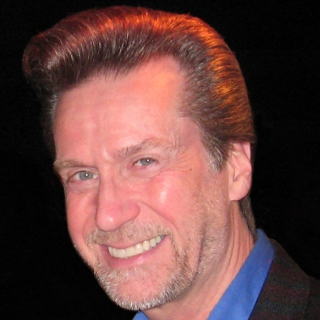 About Lou Holly (Chicago, Illinois Author)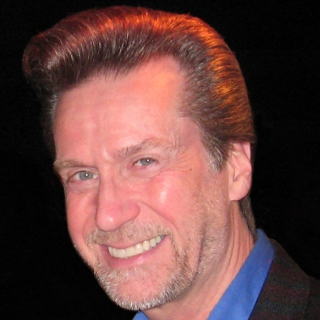 Lou Holly has been writing since the late 1980s, having worked as a local newspaper reporter, a columnist for trade magazines and further afield. A self-employed entrepreneur most of his adult life, past occupations include owner of a band booking agency, bodyguard for a Chicago actress, and owner of a limousine business. Before his recent retirement, he and his wife published the 1950s and 60s nostalgia magazine, Keep Rockin'. He lives in Naperville, Illinois.