Stumbling Toward the Buddha – Stories about Tripping over My Principles on the Road to Transformation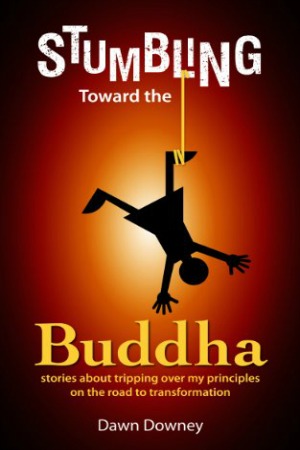 182 Pages
ISBN 978-0692026397
How does one embrace the depth of spirituality, when life is messy? In Stumbling Toward the Buddha, Dawn Downey comes to a startling revelation: a difficult childhood was more than just that. It was one filled with abuse, covered up over the years. As she finally confronts her past, years of depression and splintered relationships with her siblings finally make sense. Downey tells the tale of a seeker who confronts her daily disasters and finds friendship, compassion, and joy.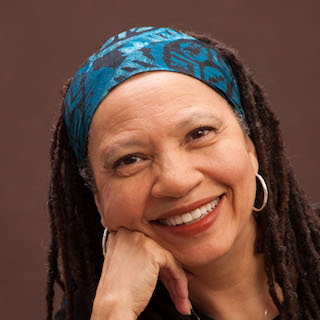 About Dawn Downey (Kansas City, Missouri & Kansas Author)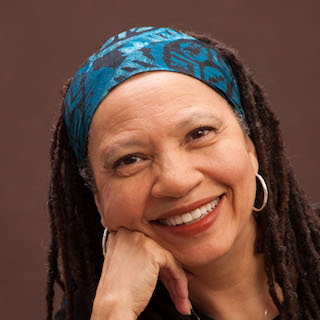 Dawn Downey is the author of From Dawn to Daylight: Essays (Pathless Land Press 2015) and Stumbling Toward the Buddha: Stories about Tripping over My Principles on the Road to Transformation (Pathless Land Press 2014).
Since 2007, her work has appeared in publications including River, Blood, and Corn: A Community of Voices; Skirt! Magazine; and Kansas City Voices: A Periodical of Writing and Art. Her essays are anthologized in Alzheimer's Anthology of Unconditional Love: The 110,000 Missourians with Alzheimer's; My Dad is My Hero: Tributes to the Men Who Gave Us Life, Love, and Driving Lessons; and the Cuivre River Anthology.
Downey's writing has earned awards from Missouri Writers Guild, Oklahoma Writers Federation, Northern Colorado Writers, and the Santa Barbara Writers Conference.
Other Books by This Author