Survival in the Kitchen and Beyond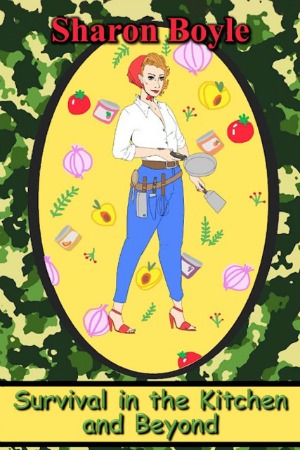 82 Pages
ISBN 978-1945667244
Survival in the Kitchen & Beyond explores the different options we have for many recipes instead of using store bought products. It will help you decide what you need to store in case of a disaster and learn to use what is probably overlooked each and every day of our life. Of course there are easy and simple recipes to make life less hectic. There are not specific amounts given in some recipes, as they are taste as you go with general directions so you can make them according to YOUR taste.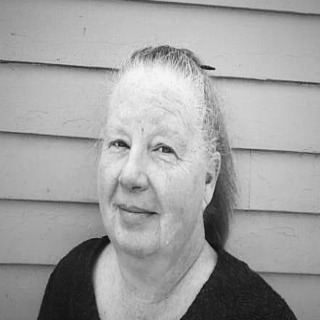 About Sharon Boyle (St. Joseph, Missouri Author)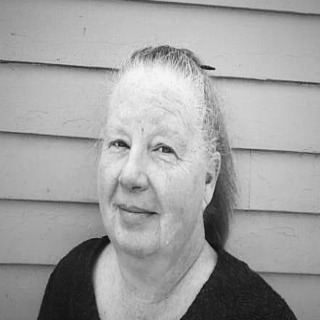 Sharon Boyle was born and raised in Missouri and lived in Arizona and California for about 18 years before returning to Missouri in 1997. She has never had just one passion; she wants to know how to do everything. Of course that will never happen, but it keeps her going (it also keeps those around her confused because they never know what she is up to at any given moment). She is an admitted hoarder and likes to repurpose items. She is health aware and wants to know what she is putting in her body. As a relatively new prepper, she is always on the alert for ways of home preserving a food supply. She is married, has three children, two children-in-law, three stepchildren, eleven grandchildren, and one great granddaughter.