Take Time For God's Word – Remembering God's Word for the Time of Your Life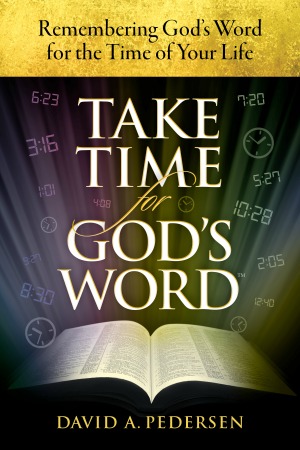 184 Pages
ISBN 978-0-9981982-0-0
Is your life so busy that you don't seem to find time for God? Do you have good intentions, but you just don't have the time. That can all change in less than 15 seconds!
That's how long it takes to learn the process which provides a new and unique way of remembering key Bible verses which helps them to become unforgettable! If you are looking to grow deeper in your faith AND to manage it within your already busy schedule, then this book is for you.
Soon, it will be no effort at all to bring to mind great verses that give you guidance, direction, hope, comfort, joy, and so much more. By knowing these verses, you will find it easy to remember them and to share them with others. Everyone is blessed in the process. Try it soon!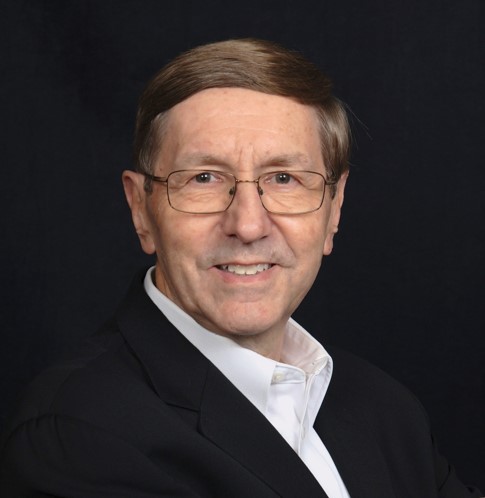 About David A. Pedersen (The Villages, Florida Author)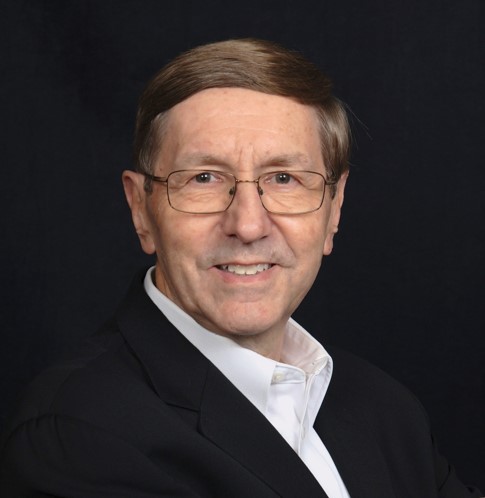 David A. Pedersen is a Christian author and speaker who is passionate about helping mature Christians grow deeper in their faith by knowing God's Word more personally. He has held roles in youth ministry, Bible Camp ministries, Sunday School teaching, Bible Study leadership, and more.
When not writing or speaking about this book, he enjoys time traveling with his wife, Jan, or spending time with his adult children and his two granddaughters in the Chicago area.
Learn more at www.davidapedersen.com or see his daily posts at www.facebook.com/taketimeforgodsword/ .