Talent Magnet – How to Attract and Keep the Best People
144 Pages
ISBN 978-1523094950
There is a long-standing truth in the world of organizations: talent wins! But how do you attract the best people? What do they really want? Based on his rigorous and extensive research, Mark Miller learned that top performers are looking for very different things than solid contributors.
In Talent Magnet, Miller uses a clever and entertaining business fable to share these findings. He tells the parallel stories of Blake Brown, a CEO struggling with winning the war for talent, and Blake's sixteen-year-old son Clint, who is trying to get his first job so he can raise money to buy a well for a village in Africa.
Blake reaches out to leaders in other industries and works with his team to solve the puzzle of making his organization a destination for exceptional performers. But he also learns from his son. Listening to Clint and his friends compare notes on the companies they've worked for that summer, ranging from the awful to the inspirational, Blake realizes they want the same three things out of a job as any top performer in a Fortune 500 company.
Miller identifies these three critical aspects of a true talent magnet and explores the deeper meaning of each. He pulls back the curtain on what leaders can do to find and retain the very best people--a strategic need every leader faces.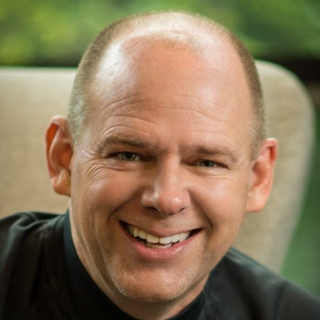 About Mark Miller (Atlanta, Georgia Author)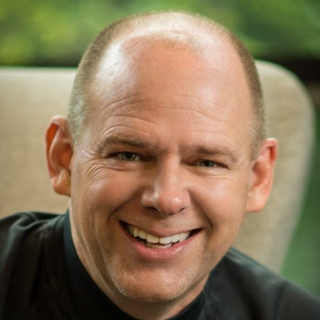 Mark Miller is a business leader, best-selling author, and communicator.
Mark started his Chick-fil-A career working as an hourly team member in 1977. In 1978, he joined the corporate staff working in the warehouse and mailroom. Since that time, he has provided leadership for Corporate Communications, Field Operations, Quality and Customer Satisfaction, Training and Development, Leadership Development, and more. During his tenure with Chick-fil-A, the company has grown from 75 restaurants to over 2,400 locations withannual sales exceeding $10 billion.
He began writing almost twenty years ago when he teamed up with Ken Blanchard, co-author of The One Minute Manager, to write The Secret: What Great Leaders Know and Do. Win the Heart is his eighth book. With over 1,000,000 books in print, in more than 25 languages, Mark's global impact continues to grow.
In addition to his writing, Mark enjoys speaking to leaders. Over the years, he's traveled to dozens of countries teaching for numerous international organizations. His goal is unchanging: to encourage and equip leaders to change their world.
Mark lives an active lifestyle. As a photographer, he has traveled to some of the world's hardest-to-reach places – past adventures showcase the majesty of the Silverback gorillas in the jungles of Rwanda, the breathtaking beauty of Antarctica, and ancient Nepalese traditions at the Base Camp of Mount Everest.
Married to Donna, his high school sweetheart, for over 35 years, they have two sons, Justin and David, a daughter-in-law, Lindsay, and two amazing grandchildren, Addie and Logan.
Other Books by This Author