Temple of Conquest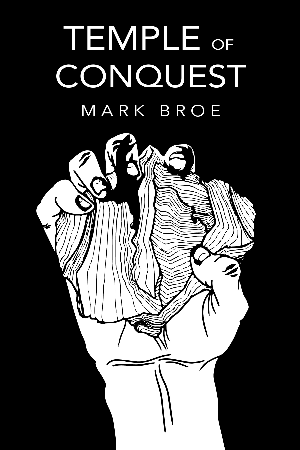 261 Pages
ISBN 978-0-7443-2323-8
Humanity is trapped on a large island. Telep is a young rock climber in an isolated mountain society. When a climbing accident causes his mentor and girlfriend to be banished, Telep follows them to the other end of the island where he discovers a massive project in dire need of his climbing abilities. The project will launch a new age of human expansion, but at what cost?
Filled with adventure, heartbreak, and possibility, Temple of Conquest follows Telep's inner struggle through a maelstrom of treachery, deceit, friendship, and new discoveries.
About Mark Broe (Grand Rapids, Michigan Author)
Mark Broe is a writer and sound recordist living in Grand Rapids, Michigan. He graduated from Calvin College in 2011. Temple of Conquest is his first novel.