The Art of Community – Seven Principles for Belonging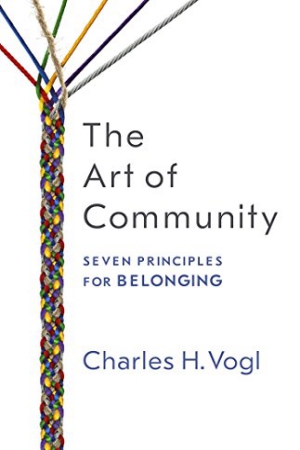 216 Pages
ISBN 978-1626568419
Strong communities help people support one another, share their passions, and achieve big goals. And such communities aren't just happy accidents—they can be purposefully cultivated, whether they're in a company, in a faith institution, or among friends and enthusiasts. Drawing on 3,000 years of history and his personal experience, Charles Vogl lays out seven time-tested principles for growing enduring, effective, and connected communities. He provides hands-on tools for creatively adapting these principles to any group—formal or informal, mission driven or social, physical or virtual. This book is a guide for leaders seeking to build a vibrant, living entity that will greatly enrich its members' lives.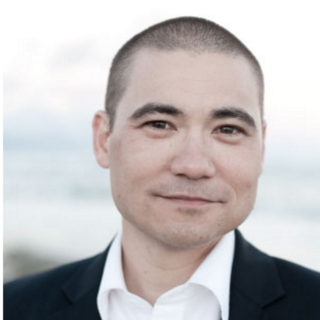 About Charles Vogl (Oakland, California Author)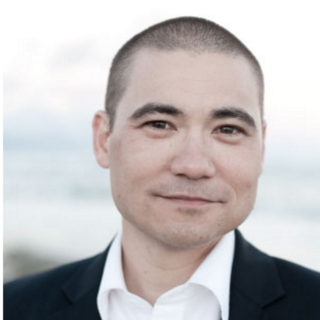 Charles Vogl is an author and executive consultant. He works with leaders in tech, finance, media, government, and social change organizations to make meaningful change. This work includes helping others inspire powerful connections in critical relationships. He draws from the realm of spiritual traditions to understand how individuals build loyalty, strengthen identity, and live out shared values. These principles apply to both secular and spiritual leadership. He believes that every influential leader builds a community of stakeholders and crucial relationships on whom they depend. When leaders know how to create a robust and committed community, they create relationships that are effective and resilient. These relationships deliver when needed most and create profound change.
Charles got his introduction in community building as a twenty-four-year-old full-time volunteer with a radical homeless shelter in Santa Ana, California. There he was stunned by the compassion and commitment of activists doing thankless and nauseating work in the face of seemingly overwhelming need. They could continue only by serving in community. He went on to work on rural health care access and human rights as a US Peace Corps volunteer in Zambia, where he was mostly exhausted, ineffective, and overwhelmed trying to make a difference.
He guest lectures at the Yale Leadership Institute and Yale School of Management. He co-instructed the first Yale University social entrepreneurship course with Dr. Scott Sherman.
He has a BS from the USC Annenberg School and a Master of Divinity from Yale University where he studied ethics, religion, philosophy, and business. He was also named a Jesse Ball DuPont Foundation Scholar. In one year he also survived a plane crash, a spitting cobra attack, and acute malaria.
You can follow his work at charlesvogl.com.