The Beautiful Evil
342 Pages
ISBN 978-1460998243
Haunted by the death of her father, whom she lost at only five years of age, and ever since then feeling unloved and unappreciated by her secretive and domineering mother, Constance Jacobson has grown up to be an emotionally distraught woman with little sense of self or self-esteem. Rebelling against the husband she believes no longer cares for her and determined to be master of her own destiny, she gets her wish in a frightfully fateful way when she becomes obsessed with a Grecian vase she sees in a curio shop window and decides she must have it at any cost. But once this Pandora's Box is opened and Constance's inner demons are set free, her terrible choices lead her into a darkness that may be even worse than insanity.
The Beautiful Evil brings a depth and horror to the story of Pandora's Box. Mixing a modernized story of Pandora with some further Greek mythology, as well as with other subtle spiritual symbolism and philosophy/theodicy, this is a powerful and frightening novel that will not only keep you guessing as you read, but probably contemplating it long after.
See the video trailer: rubyparadisepublications.com/THE-BEAUTIFUL-EVIL.html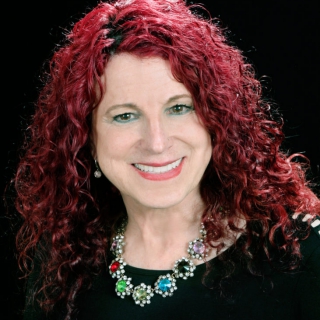 About Robbi S Bryant (Santa Rosa, California Author)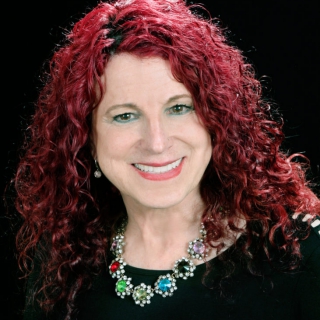 Robbi Sommers Bryant is a 7X award-winning novelist. Her published works include 1 novella, 4 novels, 6 short story collections and 1 book of poetry. Her work has been published in both national and international magazines including Readers Digest, Redbook, Cupido, and Penthouse and has been optioned for television's Movie of the Week 2 times.
Her writing is also included in many anthologies. A magazine article Robbi wrote was published in an academic textbook, How to Write an Essay. These, along with her bestselling erotica, were all published under the name Robbi Sommers.
After the sudden death of her 21-year-old son in the late 1990's, Robbi's fiery passion for writing suddenly extinguished. She stopped writing until 2011. The Beautiful Evil, a novel, was her first major work since her son passed. was published in 2012. Both books were published independently and later by Bedazzled Ink.
Robbi became President of Redwood Writers, a 300+ member writers' club, for approximately 3 years.
Robbi currently specializes in comprehensive editing.