The Beech Tree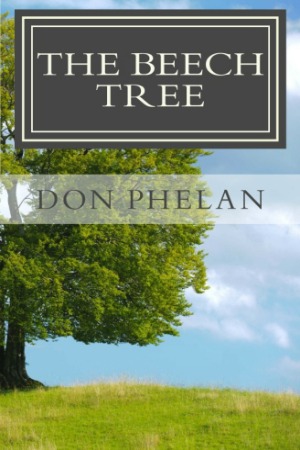 332 Pages
ISBN 13: 978-1519423887
The Beech Tree chronicles the lives of a select few who visited the tree and shared their lives, their loves, their hopes and dreams, beneath the tree's dark green canopy … and their curious, inexplicable connection to one another.
The readers are introduced to Johnny and Margo, the first characters to visit the tree, just before Johnny ships off to fight in The Great War in 1918. We follow Johnny and Margo, as well as Johnny's lifelong, albeit socially taboo, friendship with his friend, "Bullet Joe" Rogan, a pitcher in the Negro Leagues.
Johnny introduces his granddaughter, Debby, to the tree in 1957, an era of bobby socks, roller-skating carhops and Elvis music, and Debby meets Mason in 1967's Summer of Love, just before Mason is drafted to fight in Vietnam.
For 30 years, Debby wonders whatever became of the boy who changed her life.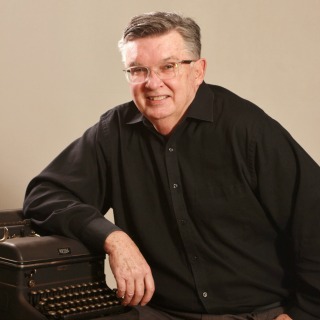 About Don Phelan (Grand Rapids, Michigan Author)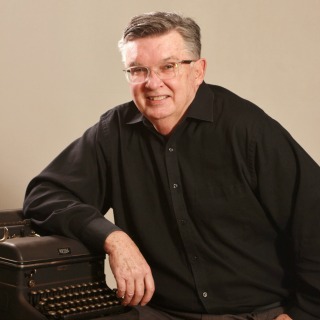 The Beech Tree is Don's first novel and has been voted #1 on Goodreads' Listopia's "2016's BEST SUMMER READS" and #4 on "2016's MUST READS."
Don is a 3-time Editor's Choice Award winner for poetry he wrote for his daughters as they were growing up and his poem, "Down Boekeloo Road" was published in the International Library of Poetry's "Best Poems and Poets of 2007."
Since it was first published in 2012, Don's book, "You Gonna' Sell Real Estate or What? The Guerrilla Guide to Real Estate Today" has sold thousand of copies in e-book, audio book and printed formats.