The Black Madonna – And Other Stories
222 Pages
ISBN 978-1-57550-066-9
These 30 short stories are a dizzy ride through the demented mind of Don Kafrissen, author of the best selling Brothers Beyond Blood trilogy. This collections spans a wide variety of topics including:
The Black Madonna, written in response to an offhand remark by a retired teacher, a friend who let slip that she used to ride and race motorcycles.
The Eviction Notice comes down from the High Council when they decide that Earth is too good a planet to waste on that insane population called humans.
Diana and the King's Horse was written for a friend who loved the noble steeds. What happened, however, was just a little more than what she expected!
These are just a few of the diverse stories in this fast moving book. Try it, you'll like it!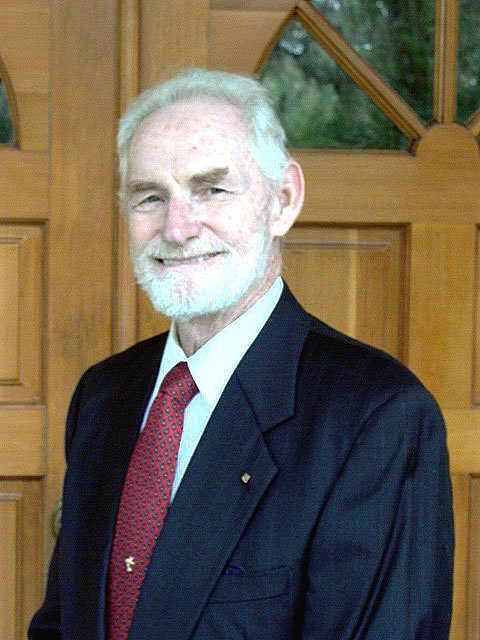 About Don Kafrissen (The Villages, Florida Author)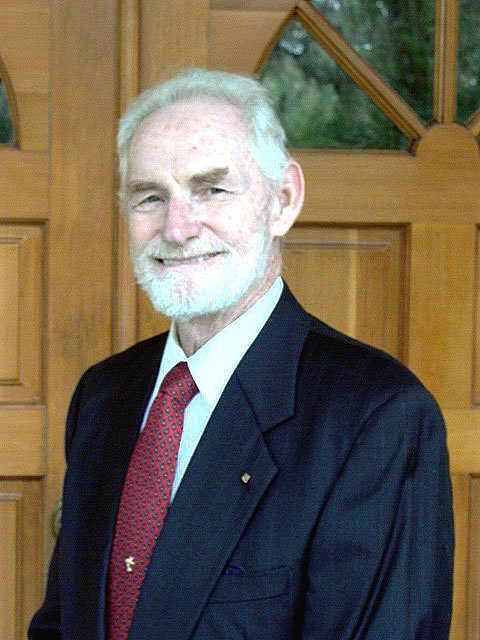 Don Kafrissen lives on five rural acres on Florida's West Coast with his wife, Diane, 2 dogs and 4 cats. He and his wife built their own house and are 'car people', taking part in many car shows and cruise-ins each year with their classic autos.
Don started the Brooksville Writers' Group 14 years ago and now enjoys friendships with many local authors.
Don is a veteran of the US Navy, has lived in R.I., Canada, Texas, California, Vermont and Mykonos, Greece. He has visited 45 different countries and he and his wife lived for 10 years on a 40' Endeavour sailboat, spending quality time in the Caribbean.
Don is semi-retired and runs a power tool and equipment repair business. He is a graduate of Cranston High School East in Cranston, R.I., and Queen's University's McArthur College in Kingston, Ontario, Canada.
His Bucket List still includes a trip to Ireland, Costa Rica and the Burning Man Festival!
Other Books by This Author