The Circle of the Earth – A Hymn of Kingdom
144 Pages
Ventris & Bywater
ISBN 978-0988890039
The Mexican Revolution is reaching a boiling point, and the minority Anglo population of Texas is concerned that it will extend north of the Rio Grande, and into South Texas, itself.
Thomas Asher is an aging Texas Ranger: tired, infirm, unprepared for retirement, and addicted to laudanum. But the Rangers have made a ghastly mistake, and Asher now finds himself being put to the test at every possible turn, in every possible way: contending with those he loves, those he respects, and, most difficult of all, himself.
The Circle of the Earth is the third book in the Hymns of Kingdom series, which spans the years between 1895-2005. It is also the first one to be released. It is a stand-alone narrative, and does not depend on the other books in the series for context.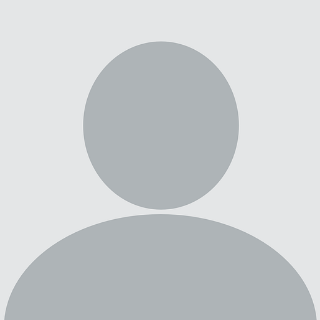 About William Tickel (Knoxville, Tennessee Author)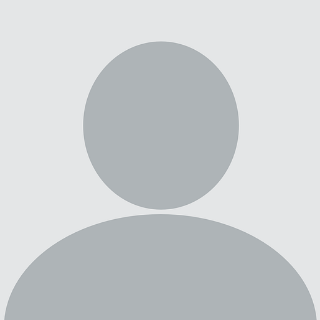 I am retired, and live in East Tennessee. I intend to spend my dotage writing.