The Clarity Zones
88 Pages
Self Published
ISBN B00R9VL4HQ
"Jim" (a name he used to tell this story) was driving down a main street in our city one day when he noticed a beautiful lady driving in the lane adjacent to him. And this book, "The Clarity Zones," discloses the chain of events that occurred then as a result of that chance meeting, or "non-meeting" if you choose to call it that; but it also relates some of the changes which, at age twenty-six, Jim realized it was time for him to adopt and incorporate as part of his lifestyle.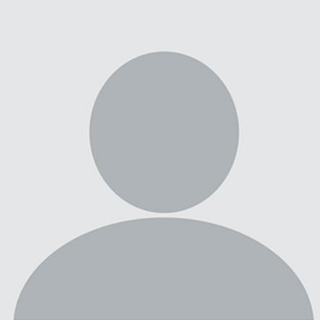 About Rf Husnik (Green Bay, Wisconsin Author)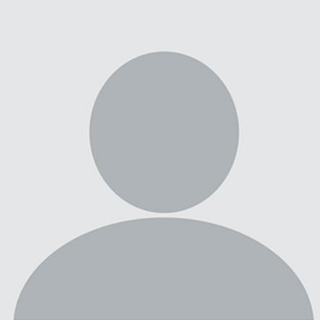 I have published three books and am currently working on the fourth.
My works include The Same Tapes, The Clarity Zones and The Students of the Highway.
Other Books by This Author