The Definitive Testosterone Replacement Therapy MANual – How to Optimize Your Testosterone for Lifelong Health and Fitness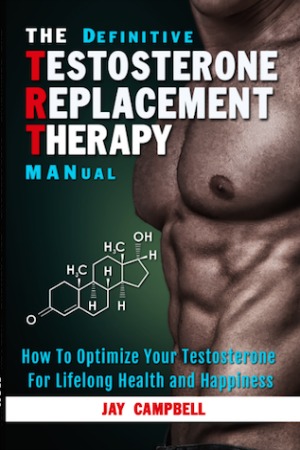 173 Pages
ISBN 1942761724
Testosterone is often misrepresented by the media at large as inciting "hostility", or its effects are reduced down to building muscle only, and its portrayed as being detrimental to health. Nothing could be further from the truth. Comprehensive clinical evidence has unequivocally demonstrated that healthy testosterone levels not only slow the aging process and improve physical markers of health, but that they also reduce the possibility of degenerative disease, and by extension vastly improve quality of life.
Men NEED Optimal Testosterone Levels to age powerfully and live to their maximum potential.
The Definitive Testosterone Replacement Therapy MANual is the first book of its kind covering not only the therapeutic practice and application of TRT, but the historical, sociological, and biological issues that inform its usage.
With this manual, you will learn:
The history of testosterone, and the modern narrative that influences its use and prescription
How to assess your own testosterone levels, and make medically supported decisions at improving your hormonal health
The science of TRT gathered from ample research data made understandable, and how it influences broad spectrum
Diet, training, and lifestyle guidance that will support your revitalized way of living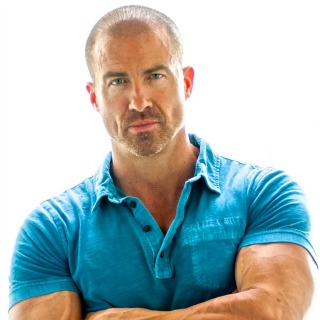 About Jay Campbell (Los Angeles, California Author)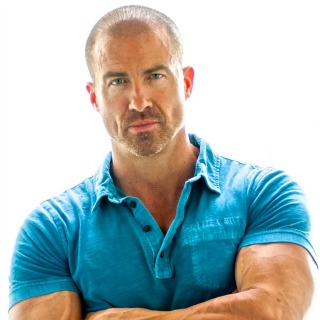 Jay Campbell is the Amazon best selling author of The Definitive Testosterone Replacement Therapy MANual, a 16 year TRT patient and respected thought leader on Hormonal Optimization. Jay is the founder of TRTRevolution.com and the TRT Revolution Podcast which are the definitive resources for all things Testosterone, Anti-Aging and Life Optimization. Jay along with mentor Jim Brown consult with aging men and women on ultimate life optimization. Jay and Jim in partnership with visionary entrepreneur Joshua Smith will soon be offering a unique line of supplements (Optimized Life Nutrition) essential for living a hormonally balanced and fully optimized life.
Jay is also a champion male physique competitor and the co- founder of FabFitOver40.com-the number #1 site on the web for 'Fit over 40' information. Jay along with Dr Brett Osborn write for Iron Man Magazine as the resident Anti-Aging Columnists. Jay also produces a weekly podcast-The Ask Jim and Jay Show with Jim Brown and Joshua Smith on helping people optimize their health and fitness. Jay in partnership with Nelson Vergel also produce The Real Truth Men's Health Webcast – a monthly interactive discussion designed to help men achieve optimal health, fitness and vitality.
Jay lives in Southern California with his wife Monica Diaz and is the father to two beautiful girls, Alexandra and Gabriella and bonus dad to Monica's daughter Alana and son Evan.