The Emosewa Woman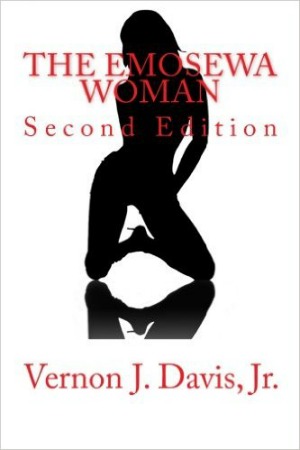 124 Pages
ISBN 978-0615824178
Continuing with the same tradition and style as his first Book of Poetry (Love,Is,The Beautiful Black Woman), Vernon J. Davis Jr.'s Sophomore Book, The Emosewa Woman! is an ongoing Tribute of praise and admiration for the Awesome Women of the world. Hence, his title, Emosewa, which is Awesome spelled backwards. Mr. Davis's explicit sensitive style of poetry which is also spiritual and sensual in nature, comes from his 30+ years of observation, interaction, and bonding with the Wonderful Women he has met and still to meet--Using his words..."All Women are Emosewa!"
This wonderful and eclectic collection of poetry further illustrates this author's love and admiration for the woman of color. Simply open and experience Mr. Davis's Second 'Love Letter' to these Queens.
This second edition is enriched with a few more pieces than was contained in the first, making this publication even more exquisite than the first as he continues to honor Women, especially Women of Color worldwide...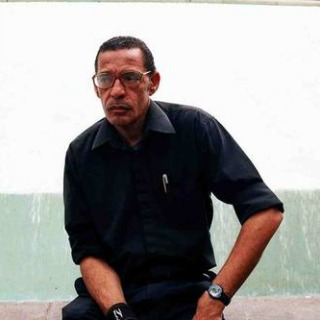 About Vernon J. Davis Jr. (Las Vegas, Nevada Author)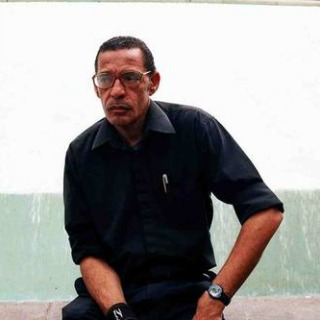 Vernon J. Davis Jr. has been writing poetry since the early seventies. He was first inspired by Langston Hughes's poem "Impasse", which started his journey and adventure into the world of poetry and the spoken word. Vernon's very first published poem,"Beautiful Black Woman"(the basis for his poetry book) came out in 1978 in a magazine called Black Forum. More poetry followed in other magazines like SoulWord and Dawn, a magazine supplement to the Los Angeles Sentinel, an African-American newspaper.
Mr. Davis has also taught Creative Writing and recited his poetry in talent shows, Church gatherings and open-mike forums. He is still inspired by and in awe of Langston Hughes, Nikki Giovanni and Maya Angelou. His Idols. His creative collection of Love poems,"Love,is, the Beautiful Black Woman" is his 1st book. Vernon's 2nd book of poetry--"The Emosewa Woman"--was released Feb. 14th, 2010. His 3rd Book of Poetry, "Her, She, Woman"(Her, She--Hershey(Chocolate) Woman)came out Sept. 2016. He wants all Women of Color to see themselves as Great and Beyond Lust! Emosewa and Awesome!