The Hat Pin Murders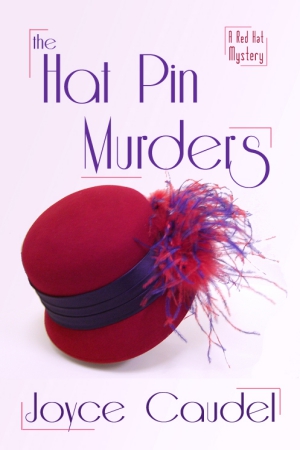 186 Pages
ISBN 978-1-936178-39-1
Marie Reader was new in town and living a lonely life before a thoughtful neighbor presents her with a gift, a red hat. But when Marie's very first Red Hat gathering ends with the murder of a sister named Mary Reed at the Sommerset Hotel, it's up to the Hatties to uncover the truth.
Armed with intuition, camaraderie, and their trademark headwear, the Mystery Mamas of Sommer, WA, must find the clues and trace the events that led to the death of their beloved friend. Along the way they'll uncover the secrets of their newest member's hidden past, try to heal the wounds of relationships gone south, and of course, dress spectacularly
A crime boss's murder, a car chase in a classic Mustang, and the unwillingness of these exuberant women to leave any stone unturned all culminate in a showdown at a Red Hat fashion show in the town mall. Because the killer isn't finished, and one of these ladies may be next.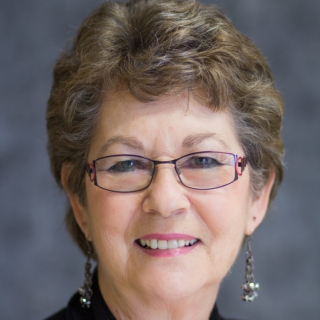 About Joyce Caudel (Spokane, Washington Author)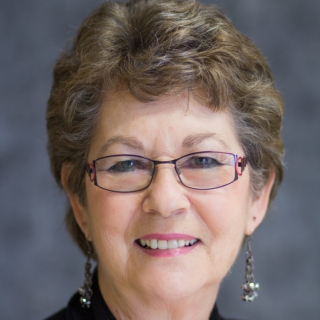 Joyce Caudel was 69 years old when The Hat Pin Murders, her first novel, was published. The Hat Box Mystery and A Hat To Die For, the second and third novels in her Hat Series, have also been published. Joyce is busy working on another novel.
Joyce lives in a senior retirement community with her dog Jake. She has taken up coloring. She says its just a lot of fun and at this time in her life she is concentrating on having fun. Besides coloring and writing her novels, Joyce is Queen of her Red Hat Chapter, Noble Rubies. She has been a member of the Red Hat Society since 2002.
Joyce is a proud mother of three, grandmother of six and great-grandmother of seven. She grew up in California and moved to Cheney, WA in 1991. She speaks to womens groups, encouraging them to dream the dream that God has placed in their hearts. She is an encouragement to seniors because it is never too late to go after your dream.