The Man Who Gave Away His Organs – Tales of Love and Obsession at Midlife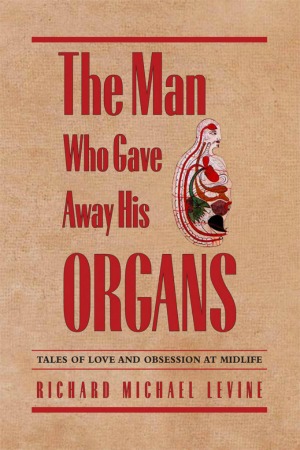 264 Pages
ISBN 978-1592661046
The eight stories and the novella that make up The Man Who Gave Away His Organs: Tales of Love and Obsession at Midlife have the cultural scope, time span, and in-depth character development usually found only in novels. Their mostly middle-aged protagonists have reached some crisis in their lives, when an unexpected turn of events or twist of fate leads them in new, unanticipated directions. The situations are often both hilarious and tragic. The locations—a holiday party for celebrity lookalikes, a college senior's graduating performance arts piece, a support group for people named Irving Horowitz, a liver transplant ward—are intriguing and unique. The prose is at once lyrical and prickly, tender and sardonic, and always, sentence by sentence, read-aloud beautiful. Above all, this short story collection will entertain you throughout as few others have.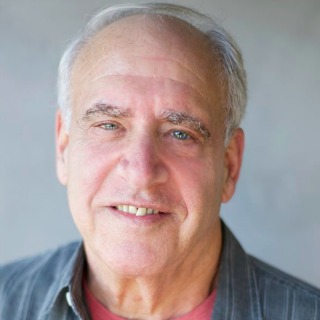 About Richard Michael Levine (Oakland, California Author)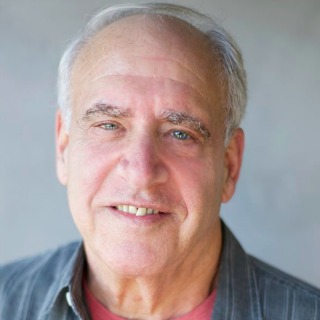 Richard Michael Levine is the author of a short story collection, The Man Who Gave Away His Organs: Tales of Love and Obsession at Midlife (Capra Press, 2015), and a poetry collection, Catch and Other Poems (Scarlet Tanager, 2015). His bestselling nonfiction book, Bad Blood: A Family Murder in Marin County (1982), was published by Random House and New American Library and has been translated into several languages. He has written magazine articles for many national publications, including Harper's, The Atlantic, Rolling Stone, New York, The New York Times Magazine and Esquire, where he wrote a media column and was a contributing writer. He has been an editor or columnist at Newsweek, Saturday Review and New Times, received an Alicia Patterson Fellowship, and taught at the University of California at Berkeley Graduate School of Journalism. He lives in Oakland, California.