The Man Who Thought He Could Fly – 12 Tales From the Edge of Imagination
THE MAN WHO THOUGHT HE COULD FLY is a wildly entertaining and deeply thought-provoking collection of short stories filled with drama, intrigue, suspense, and allegory, all cleverly delivered in the familiar Twilight Zone-style of storytelling that J.L. Pattison's fans have come to expect.
Entertaining enough to provide the casual reader with a mental escape, but deep enough to provide the critical thinker with morsels of thought candy, The Man Who Thought He Could Fly features the following 12 tales of suspense:
KILLING TIME The marching of time has always weighed heavy on the mind of Solomon Grover—but after his arrest for vandalizing a century-old city clock, he'll discover that time is no longer his greatest concern.
THE DRAGON KEEPER When the last dragon on earth is trapped in a cave, an old man proposes a way for his village to make money off the dragon, but it requires keeping the beast alive. The village jumps at the opportunity to become rich but the old man has ulterior motives that the village won't discover till it's too late.
MAJORITY RULES To prevent continued attacks from a pack of wild dogs who roam the countryside, a farm's ruling class of sheep passes a new law that promises to keep all the animals safe—but their good intentions come with unforeseen consequences.
THE WEIGHT OF CHAINS A farmer tending to his property draws the attention of a passing stranger who carries with him a big book—and some unsettling news.
COLLISION The lives of four vastly different people intersect in the span of a few minutes as each one sees the other through a different set of eyes.
THEY CAME UPON A MIDNIGHT CLEAR Everything changed the night the invaders arrived—including one man's reason for living.
THE GREAT DIVORCE Breakups are never easy, but this one is brutal.
THE DREAMS OF EVIL MEN Harold Crawford is searching for an answer to why he's been plagued with vividly realistic nightmares. Today he will get that answer, but it won't be what he expected.
THE MAN WHO THOUGHT HE COULD FLY Believing he can fly, a young man is encouraged by a crowd of onlookers to step from the ledge of a building. But there is one dissenting voice in the crowd who's courageous enough to tell the truth.
REVOLUTION IN THE PARK An ordinary-looking man on a park bench draws the attention of the world because of his remarkably unusual behavior.
A BEAUTIFUL DAY While his country is at war, a man awakens from a week-long, near-death illness to discover the world outside his apartment is about to get much worse.
HALL OF ROOMS Murphy McAllister's Marvelously Magnificent Hall of Rooms offers customers a way to confront their past hurts, but Murphy's latest client learns that some hurts are better left in the past.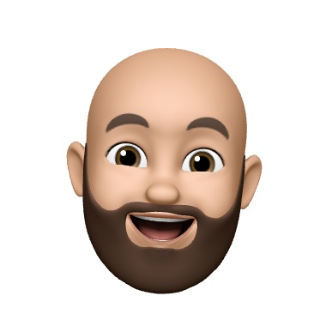 About J.L. Pattison (Reno, Nevada Author)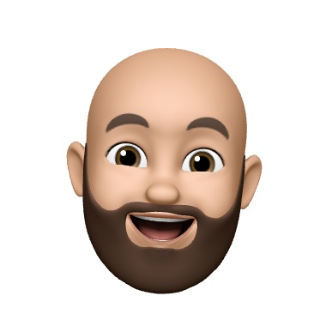 J.L. Pattison is the author of contemporary speculative fiction whose stories are garnering favorable comparisons to the works of M. Night Shyamalan and Rod Serling.
His first book, Saving Kennedy, is a paperback collection of his two previously released short stories that weave together the JFK assassination and time travel gone wrong—proving that meddling in the affairs of the past always has its consequences. Saving Kennedy won Libertopia's "Best Libertarian Fiction" award for 2017.
J.L. Pattison's sophomore release, The Island, dives headfirst into the world of governmental conspiracies and answers the question of how a commercial airliner can vanish in mid-flight—revealing the terrifying reality that some tragedies are actually by design. The Island won Libertopia's "Best Libertarian Fiction" award for 2018.
J.L. Pattison's latest book, The Man Who Thought He Could Fly (available now), is a collection of twelve tales of suspense that continues Pattison's Twilight Zone-style of storytelling that his fans have come to expect.
When not writing, J.L. Pattison enjoys spending time with his family, fishing, and drinking copious amounts of lattes and sweet tea (the latter of which is an addiction he acquired while growing up in the South). He currently lives in the Western United States with his wonderful wife and six amazing children.
You can find J.L. Pattison at the following locations: Website: www.jlpattison.com Medium: www.medium.com/@j.l.pattison Parler: https://parler.com/profile/JLPattison/ Facebook: www.facebook.com/AuthorJLPattison Goodreads: www.goodreads.com/author/show/14208565.JLPattison
Other Books by This Author