The Mirror of Doom
254 Pages
ISBN 0997882204
"Let's 'time travel' to another world where fairy tales are REAL, get ambushed by enemy soldiers, attacked by scary creatures, and nearly fried to a crisp by a dragon," said no one ever!
Especially not 12-year-old Tim Hunter. He never dreamed he'd get stuck in a medieval-like world with his (annoying) older brother and sister. And he NEVER expected to be recruited to stop one of the most evil fairy tale queens from conquering the world!
She had an army of men and dangerous creatures at her command -- and he had... nothing. How could three kids with zero sword-fighting skills -- and even less ability to get along -- defeat her, save the world, and find their way home?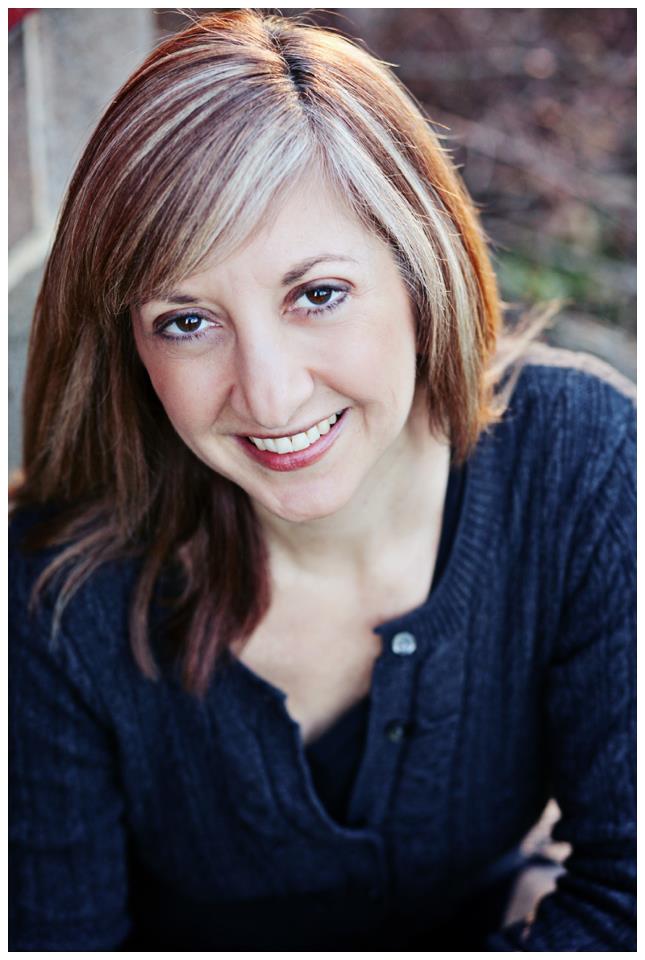 About Bailey Baxter (Asheville, North Carolina Author)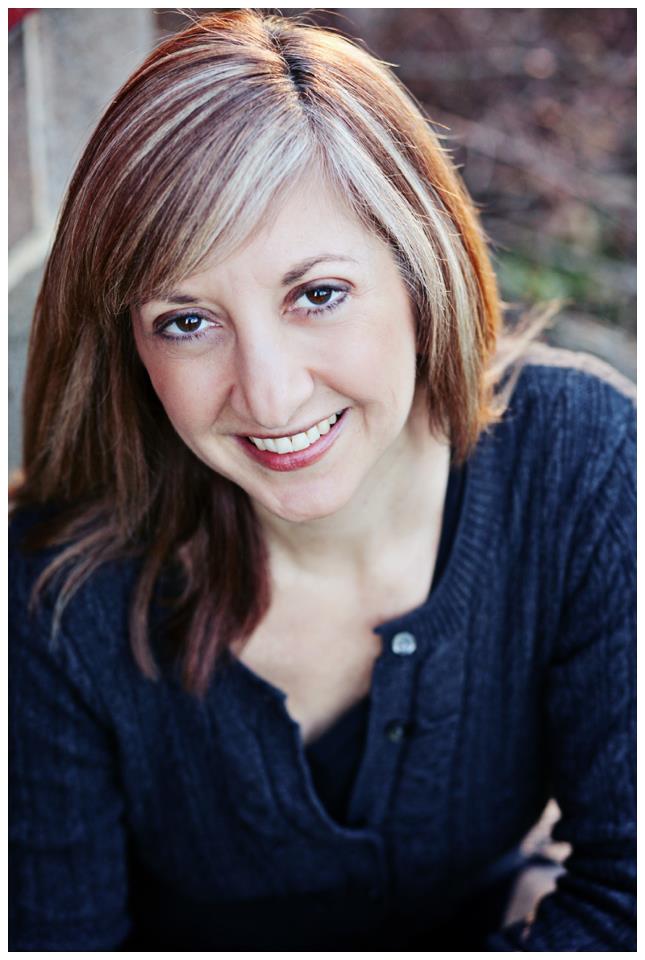 Bailey Baxter is the pen name of a somewhat successful copywriter. She's been writing stories since childhood. In fact, when she was 12, Bailey wrote and illustrated tiny books that she stapled together and passed to her friend during class. (She was never caught.)
Bailey grew up in a small town in Connecticut called Ellington, but she currently lives in Asheville, NC with a mischievous Shih-tzu named Lucy.
Her first book - The Mirror of Doom - was inspired by a certain pesky brother named "Jimmy" and the childhood desire to find a wardrobe to a place like Narnia.