The MirrorMasters
279 Pages
ISBN 978-1-62135-522-9
Leah Ellis never knew why she was found abandoned on the beach at two years old. Content with her adoptive family and small town life, she hadn't thought much about it over the years. That is, until her life takes a bizarre turn when she begins seeing images in mirrors she can't explain--cloaked figures using powers that manifest like lightning bolts, or flash-frozen beaches on another world beneath a purple sky.
When new neighbors move in, Leah is shocked that they're dead ringers for the people in her visions. According to Brian, with the gorgeous ice-blue eyes, and his father, she is a MirrorMaster--an alien with a gift that lets her travel through mirrors, even to worlds light years away. Her birth parents sent them to take her from Earth back to her homeworld of Jantyr, a planet she doesn't remember. They've searched for her ever since she disappeared.
But Leah's long-lost birth sister, a sorceress, activated an ancient device to trigger a cataclysm on Jantyr as a bid to consolidate her own power. Leah must return to Jantyr, master her newfound ability in order to locate and wield crystals that will disable the device, and thwart her sister's plans. Otherwise, the destruction will consume the entire galaxy, including Earth and everyone she loves.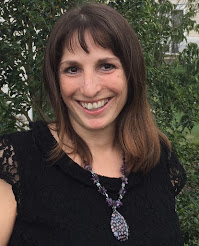 About Lora Palmer (Philadelphia, Pennsylvania Author)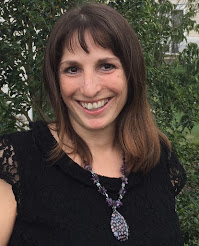 Lora Palmer writes science fiction and fantasy for young adults. Bucks County, Pennsylvania is her home, where she resides with her wonderful husband and their mischievous cat. She has earned a graduate degree in Psychology and works at a local residential facility serving autistic children and teens. In her spare time, she also sings in a praise band, Chalice Sounds.
THE MIRRORMASTERS, her debut novel, is published by Clean Reads. On October 25th, 2016, her short story, "First Wife"--a YA retelling of the biblical story of Leah, Jacob, and Rachel, is slated for publication in Month9Books' upcoming IN THE BEGINNING charity anthology.
Lora was writing little stories—even in crayon—from the time she learned to read. As an adult, she got back into writing through online role play, first based on the TV show Roswell and then on Harry Potter. It was a fun, creative outlet, but her muse kept nudging her to get back to writing original stuff!