The Point of Death – An Austin, Texas Art Mystery (The Michelle Hodge Series, Book 1)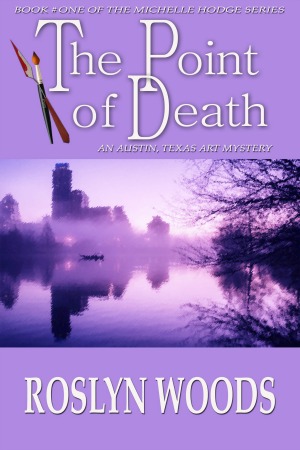 258 Pages
ISBN B00YG8TV52
Twenty-four year old Shell Hodge is in the final stretch of her quest for a master's degree in art history when tragedy strikes at her art co-op near the University of Texas at Austin. She finds the body of beautiful and charismatic Dr. Leone, her art teacher from UT, and she is forced to endure a long and aggressive interview by police.
Believing that the approach of the detectives--targeting the students who cared most about their teacher--is unlikely to result in the capture of the real murderer, Shell embarks on her own search for answers. A strange circle of clues leads back to her best friend's ex, Jeremy.
Meanwhile, that same best friend, Margie--an aspiring chef and successful baker--has some ideas of her own about Jeremy, one of them being that she wants to keep her little dog and herself as far away from him as possible. Enlisting the help of a handsome psychologist seems like a good idea at first, but learning that he also has a secret and that it, too, leads back to the murder victim, puts Margie on an emotional rollercoaster while Shell winds up at the point of death when she finds herself facing a killer.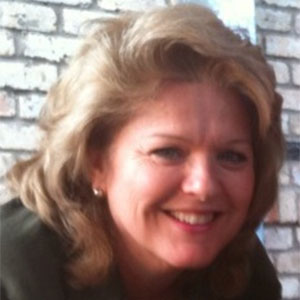 About Roslyn Woods (Austin, Texas Author)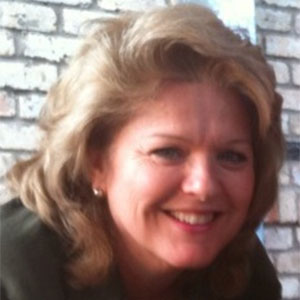 I am a painter, a pastelist, and a baker, and I love writing mystery stories. I lived in Barcelona as a child, the daughter of two writers who encouraged me to find a career that would make me happy. After working many years as an educator, a job I loved, I took an early retirement in order to spend more time with family. I now live in Austin, Texas with my husband and my dog, a lovable mutt who often gets into mischief.