The Reckoning – Short Stories Of The West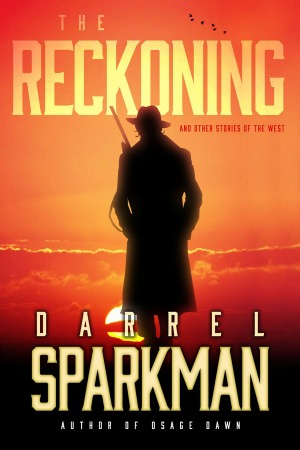 88 Pages
ISBN ASIN: B01MDV9DHU
After penning three thrilling adventures set on the American frontier, critically-acclaimed author Darrel Sparkman turns his considerable talent to a new subject. In this never-before-seen collection of short stories, Sparkman explores the themes that defined the Old West and captured the imagination of a nation for generations.
In "Comanche Moon," A cowboy gets more than he bargained for when he rescues a young woman from the Comanches who kidnapped her. In "Latigo Jones and the Wannabe," a jaded gunslinger runs into a young buck eager to show him up, and gives him a comeuppance he doesn't expect. In "Red-Headed Trouble," a young man thought he'd seen some mad women in his short life, but finds more than he bargained for after meeting a breathtaking ginger… and the other five women of her family. In "Who Shot Jesus?" a former Confederate soldier is forced from his home at the hands of a greedy Union carpetbagger, only to discover home isn't always where you own land. Finally, in "The Reckoning," young Billy Tyler may be country poor and shy on book learning, but he wasn't about to be stampeded into a fight on someone else's terms.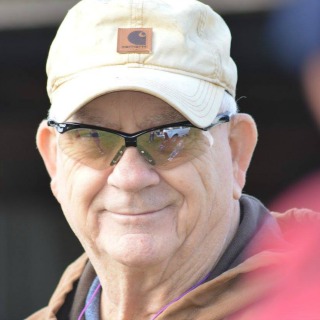 About Darrel Sparkman (Springfield, Missouri Author)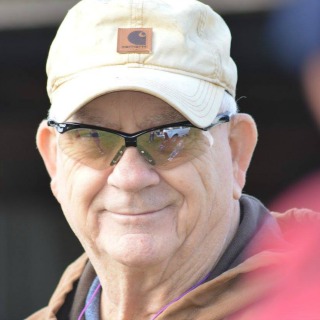 Darrel Sparkman resides in Southwest Missouri with his wife. Their three children and grandchildren live nearby. His hobbies include gardening, golfing, and writing. In the past, Darrel served four years in the United States Navy, including seven months in Viet Nam as a combat search & rescue helicopter crewman. He also served nineteen years as a volunteer Emergency Medical Technician First Responder, worked as a professional photographer, computer repair tech, and was owner and operator of a greenhouse and flower shop. Darrel is currently retired and self-employed. He finally has that job that wakes you up every day with a smile.
From the Author-
I never studied much, school wasn't a big interest for me. In retrospect, I wish I had. But, what I did was read. Didn't have much of a childhood, so I read to escape I suppose. Four to five books a week—from middle school into adulthood. You name it—I read it. Changing schools over twenty times from kindergarten to twelfth grade gave me insight into people and circumstances—and the value of standing your ground. I loved science fiction, but when the genre morphed to fantasy, I dropped out. Being raised in rural America bent me toward adventure novels and westerns, and I've been writing since I was young. Reading one adventure novel and wanting to get on to the next gave me the style in my writing of picking a week or so in the protagonist's life and riding hell-bent from problem to solution. My heroes are prone to suddenness of action and intent. Writing can exorcise your demons, give you the pleasure of a story well told, and drive you to distraction. But it is always a ride worth taking.
Other Books by This Author