The Secret of Excalibur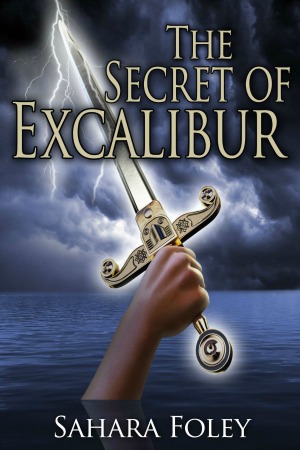 313 Pages
ISBN 9527114608
Hi, I'm Arthur Merlin. I used to be an ordinary guy, until a freak accident changed my life. Now my friends are afraid of me, and so am I. See, I developed superpowers: telepathy, pyrokinesis and telekinesis, to name a few.
The US government wanted to control me. But how do you control someone who can teleport anywhere he wants to in a blink of an eye? Fed up with their shenanigans, I headed for the Institute of Psychic Research in London.
But something is pulling me; calling me, and I don't know what. I ended up at Lake George, where sightings of The Lady of the Lake and Excalibur have been reported. With the help of Dr. Burns and Commander Dobie, we uncovered the secrets of the lake, but they're more than anyone imagined.
What would I sacrifice to save the world from Excalibur?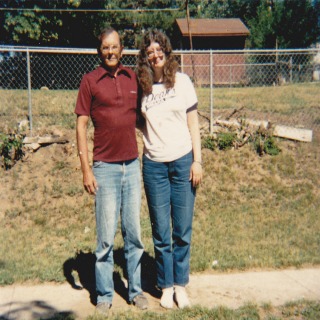 About Sahara Foley (Omaha, Nebraska Author)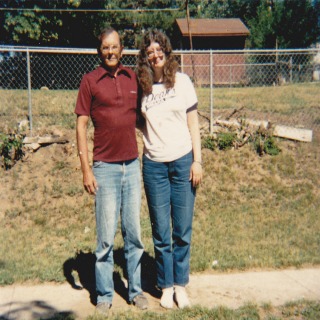 I never thought about becoming a writer until my husband died on Christmas 2012. In fact, the act of writing a story terrified me. And writing dialogue scared the bejeebers out of me. Don't get me wrong, I loved reading, just never had the knack for writing. See, Bob was the writer. He wrote stories for years but could never get a traditional publisher to even read one of his unpolished manualscripts/outlines. Then, after 30 years together, Bob passed away and my life was turned upside down.
About a month later, I was sitting around my apartment, trying to adjust to the worst event in my life, when a little voice spoke to me. Why not publish Bob's stories? To be truthful, ever since the advent of self-publishing, I always wanted too, that's how much I believed in his stories. But I knew I would have to fight him for every little change I made to his outlines. Sorry, honey, but they have to be done. So, I pulled out the box of stories, dusted them off, and started on a new adventure: The World of Self-Publishing.
Boy, did I have a lot to learn. I finally published several short stories early in 2014, then my horror novella, It Lives in the Basement. While I was working on them, I was slowly learning the craft of writing, and getting The Secret of Excalibur ready for publication. Excalibur was my favorite story of them all, and in the back of my mind, I knew I wanted a publisher. One day on Twitter, I ran across a tweet from Creativia Publishing, and that was another game changer for me. I signed up with them in December of 2014, and it was one of the best decision I've made.