The Super Simple Easy Basic Cookbook – Super Foods, Simple Steps, Easy to Fix, Basic Ingredients
216 Pages
ISBN 13: 978-1986910194
This cookbook is for those who love to cook, those who don't, for beginners, for experienced cooks looking for something different, and especially for those who like good foods.
Most recipes come with a story that tells how the recipe became a favorite or why it was created.
Super foods, simple steps, easy to fix, and basic ingredients. Some of my all-time favorite recipes: Two-Minute Fudge, Pralines, Butterbeer, Old-Fashioned Pan Rolls, Guacamole, Red Pepper Cream Cheese Seafood Dip, Crustless Quiche, Eggnog, Lobster/Crab/Fish Bisque, Black Forest Mug Cake, No Grain Cheese Crust Pizza, and homemade mixes. The key to using this cookbook is to take my recipes and make adjustments suited for your use. Think of this cookbook as a starter or base to build upon. Have fun with it!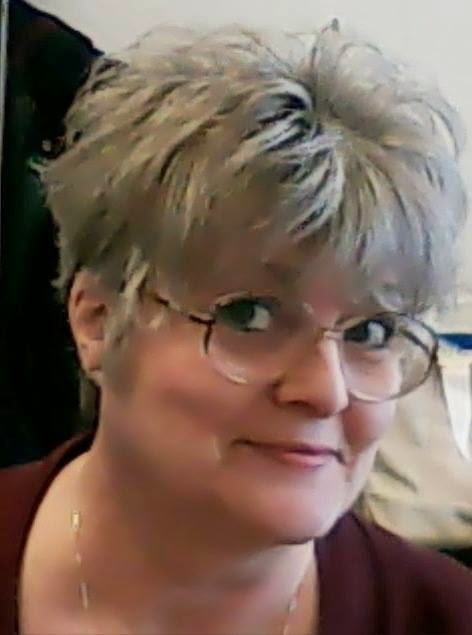 About Diana Stout (Kalamazoo, Michigan Author)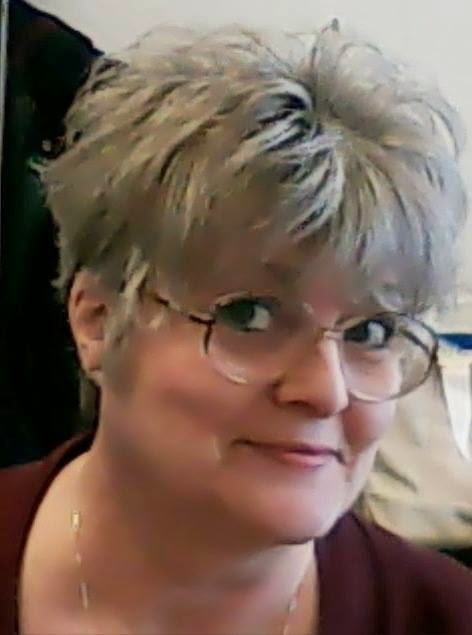 Dr. Diana Stout is an award-winning writer of multiple genres and various media. She has published books both traditionally and independently, sold magazine articles, short stories, poetry, was a newspaper columnist for five years and a magazine columnist for two years. She had two short plays produced in New York and has optioned a screenplay.
She served as an academic journal and textbook reviewer, a contest judge for multiple writing organizations—both young adult and adult, in fiction and nonfiction, for essays, plays, screenplays, books, and short stories. A former college English professor, she's taught creative writing classes or both online in writing communities and in the classroom, teaching at Kellogg Community College, Kalamazoo Valley Community College, Davenport University, and Western Michigan University.
Today, she's returned to her creative writing roots as a screenwriter, author of books and novellas, as a blogger, and as a writing coach through her company, Sharpened Pencils Productions.
Other Books by This Author