The Teacher's Billionaire – The Sherbrookes of Newport book 1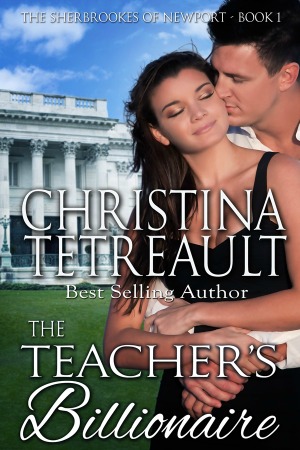 182 Pages
ISBN 978-0-9883089-2-3
Elementary school teacher, Callie Taylor's life is turned upside down when she learns the truth about her birth following the death of her mother. Not only is her father alive, but he's none other than presidential candidate Senator Warren Sherbrooke.
Billionaire and confirmed bachelor, Dylan Talbot, is devoted to his family. When his stepfather Warren Sherbrooke learns he has a daughter with a past love he is immediately suspicious. Determined to protect his stepfather he convinces Warren to let him handle the situation.
Soon what starts out as a plan to keep a family secret out of the media turns into much more.
However, when Callie learns the real reason Dylan has been spending time with her their fledgling romance is put in jeopardy and only complete honesty can save it.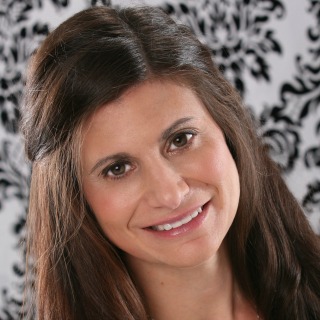 About Christina Tetreault (Rhode Island Author)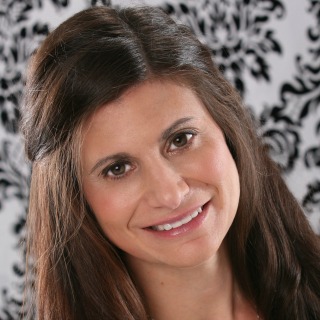 I started writing at the age of 10 on my grandmother's manual typewriter and never stopped. Born and raised in Lincoln, Rhode Island, I have lived in four of the six New England states since getting married in 2001. Today, I live in New Hampshire with my husband, three daughters and our dogs. When I am not driving my daughters around to their various activities or chasing around our three dogs, I am working on a story or reading a romance novel. Currently, I have two series out, The Sherbrookes of Newport and Love on The North Shore. You can visit my website www.christinatetreault.com or follow me on Facebook to learn more about my characters and to track my progress on my current writing projects.