The Walking Bridge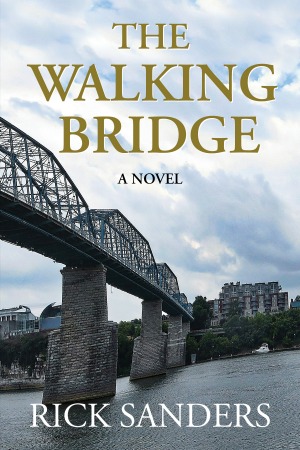 389 Pages
ISBN 978-1-941251-69-0
Trevor Gray is a loner. One day his solitude in Chattanooga is interrupted when he sees a man who looks exactly like him--his doppelganger. Trevor follows this man, Brad Compton, observing him and his beautiful wife from a distance, never revealing his identity.
A short time later Brad goes missing and is assumed dead. When the police learn about Trevor, he becomes a prime suspect in Brad's disappearance--but so is a mysterious homeless man who later becomes Trevor's friend.
As the investigation progresses, strange forces seem to bring people together in ways that change their lives forever; those involved find out how little control they have over their own lives. This is a tale of mystery and betrayal; of love and friendship; and of the enduring quest for understanding in a world that seems to have no meaning.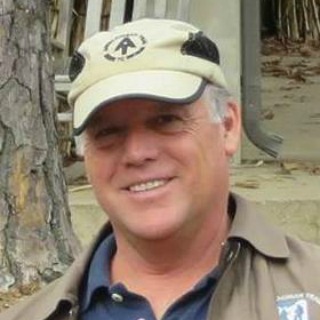 About Rick Sanders (Atlanta, Georgia Author)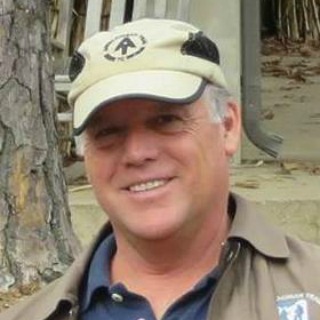 Rick Sanders is a retired art teacher and a professional artist. He's been writing most of his adult life--mostly blogs--but he was getting pressure from his readers to write a book. Rick took an early retirement so he had more time to write this book. His first novel, 'Strange Times in Yeehaw Junction,' was published in 2013. It's a humorous story about two college grads who embark on a road trip that goes horribly awry.
Despite the light-hearted and crazy storyline of his book, there are underlying currents about our own state of humanity, and how people cope under pressure in different circumstances. In short, it's a great work of literary fiction.
Rick has continued to explore literary fiction in his new book, The Walking Bridge' which is a more serious book--an urban thriller. He is currently working on his third novel, which will be a Horror/Romance.
Other Books by This Author