The Water Tower
514 Pages
ekimHyjinks
ISBN 978-1533424839
After thirty years of Public Punishment the New World Order has subjugated many of its citizens to abandoned water towers to die from exposure and thirst. It is a slow and agonizing death watched on live video feeds. The termination of the sitters is witnessed and wagered for entertainment and profit. But not all water towers are scrutinized. The water tower in the town of Vickeroy is mostly ignored. The sitters are placed on the dull silver dome and left to die with little notice, their bones cleaned and redistributed to family or the watchers waiting below. The dead have value. But something strange is happening on the Vickeroy death tower. Some of the sitters are changing, evolving. Some would say they have become angels and others demons. Yet others would say that evolution has pivoted. The monsters are loose.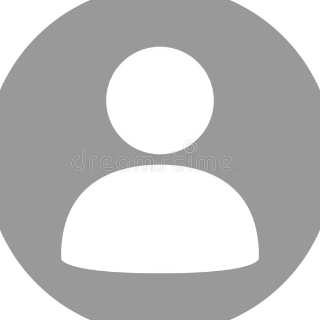 About M. A. Csortos (Toledo, Ohio Author)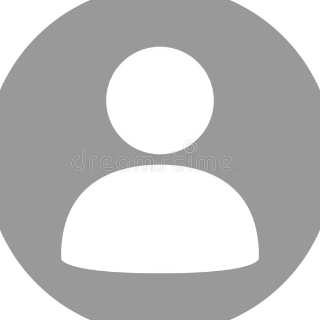 About the author:
M.A. Csortos has a Master's Degree in Education specializing in Educational Technology. He taught several grade levels including ten years as an adjunct professor. He was also an IT director for twenty years for a local school district. He has written numerous short stories and several novellas, some of which are published in the anthology Walking Trees and Other Stories. He has written three novels, Danny Delicious, The Water Tower and The Well. He is currently working on several other projects.
He can be reached at:
ekimhyjinks@gmail.com
Other Books by This Author