The Well
418 Pages
ekimHyjinks
ISBN 978-1977642370
The town of Fennfield has a problem that it can't fix. Officer Travis Wheeler discovers that the problem of the "puddle" killer goes deeper than he could ever imagine. When the beautiful Claire Stevens walks into the station house and tells Travis that she knows who has been drowning neighborhood pets in puddles and ice ponds, he is thrust into a world of dark secrets and murderous intentions. He soon discovers that his past is woven into the fabric of deceit, and must learn the truth to save the town of Fennfield from the rising waters of the Black Swamp. He will also learn the truth about himself and his family, plus the meaning of sacrifice and forgiveness. The waters are cold and dark… the Naiads are rising.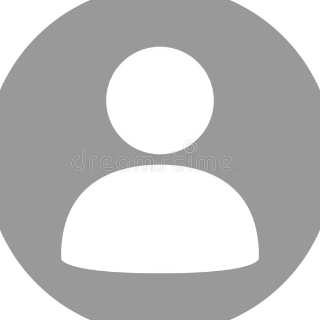 About M. A. Csortos (Toledo, Ohio Author)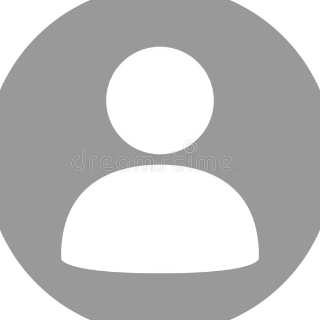 About the author:
M.A. Csortos has a Master's Degree in Education specializing in Educational Technology. He taught several grade levels including ten years as an adjunct professor. He was also an IT director for twenty years for a local school district. He has written numerous short stories and several novellas, some of which are published in the anthology Walking Trees and Other Stories. He has written three novels, Danny Delicious, The Water Tower and The Well. He is currently working on several other projects.
He can be reached at:
ekimhyjinks@gmail.com
Other Books by This Author