Unexplained Happenings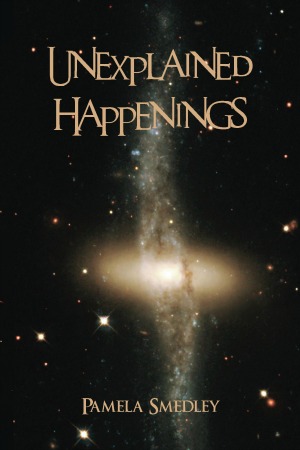 75 Pages
ISBN 1530226430 ISBN-13: 978-1530226436
This book contains strange events that each of us experience. The feeling that we have done something before, even though it could not be true. A shadow seen out of the corner of the eye, or a message from someone who has passed.
This book is a compilation of stories that have happened to people from all over the world; told in their own words. The tales are true, but the circumstances surrounding them remain unexplained.
About Pamela Smedley (Columbus, Ohio Author)
Pamela Smedley is a retired Photographer and now a writer living in The Villages, Florida. Being a photographer for 25 years brought her appreciation of the many stories in other peoples lives.
Her first book, Dogs and the Retires that Love Them, was her first publication. She is now spending time acquiring stories of the supernatural happenings of so many others that have had unexplained occurrences in their lives.