Unmatched – A Love by the Bay novel
260 Pages
ISBN B01HX4YRDQ
Lexi Wells has been searching for her perfect match online. Not that he needs to be perfect. Just someone who she can hold a conversation with, who will give her mind-blowing orgasms, maintain a steady job, and fall in love with her six-year-old daughter. Why is that so damn impossible?
Grant Parker isn't looking for forever, at least not yet. He's moving in a few months for his final four years with the Coast Guard, and then he'll think about settling down. Now is not the right time for happily ever after, much to his family's frustration.
Then he rescues Lexi from a horrible date. Over chocolate lava cake they decide to have some fun before he leaves. Where's the harm in two consenting adults enjoying dessert and each other for the next few months?
They're just scratching an itch until he leaves, so why does it feel like so much more?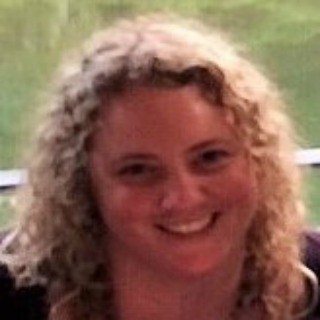 About Stephanie Kay (Rhode Island Author)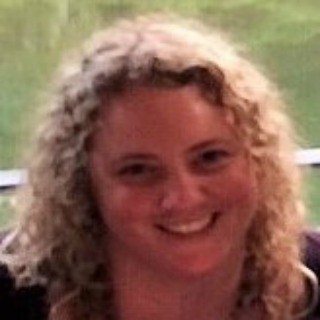 Stephanie Kay has always loved a good romance. Reading them, writing them, and watching them on TV. She got hooked on the dirty ones at the tender age of 14, when she told her mother that if the cover wasn't a bodice ripper, then there was no sex in the book. As an avid mystery reader, her mother never checked to see if Stephanie was lying. Twenty years later, Stephanie's most prized possession is her Kindle, and she may have a Hallmark movie obsession. Stephanie loves strong, swoony heroes and independent heroines that go after their dreams. She married her own strong, swoony guy, and convinced him to get married over the anvil in Gretna Green, Scotland, so she could live out her historical romance dream. Since he agreed, she decided he's a keeper. She has called California, Maryland, and Rhode Island her home, but now lives in New Hampshire with her husband where she asks him incessant questions until he escapes to go hiking in the mountains. That's the only time she can get him out of the house so she can get her writing in. Married couples shouldn't both work from home! Stephanie loves to hear from her readers. Email her at stephanie@stephkaybooks.com or find her on Facebook at facebook.com/stephaniekaybooks or on Twitter at twitter.com/stephkaybooks.