Visit to Sunnyville and Other Fiction
274 Pages
ISBN 978-0-9978959-4-0
The title story, VISIT TO SUNNYVILLE, is a novella. As the story unfolds, a very strange and very tall object has just landed on a golf fairway of Sunnyville, Florida. Sunnyville, a large retirement community situated one hour north of Orlando, has an uncanny resemblance to The Villages. The world goes agog over the landing, but the local residents? They are more annoyed, by all the publicity, by the sudden arrival of National Guard troops, and by the interruption of their lifestyle. Now we have "real gates," says one resident. "Why won't it just go away?"
The book also includes 9 short stories (two were finalists in Florida Writers Association Royal Palm Literary Awards competition), several novel excerpts, and one "fictional review." It is available in print format and on Amazon Kindle.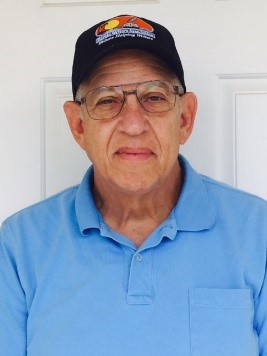 About Lawrence Martin (The Villages, Florida Author)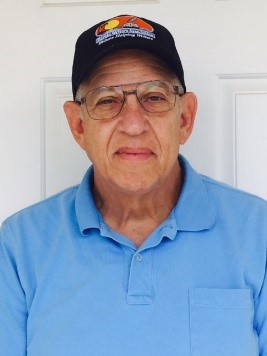 Larry is a retired physician who lives in The Villages, Florida. He is author of 20 books, about half in the medical field from when he was practicing medicine. Since retirement he has turned to writing mostly fiction, for both adults and kids.
Adult works include a contemporary fiction novel Consenting Adults Only, and two Civil War-themed historical fiction works, Sherman's Mistress in Savannah and Out of Time: An Alternative Outcome to the Civil War. Before publication, The Boy Who Dreamed Mount Everest, won 2nd place in the 2016 Florida Writers Association Royal Palm Awards, category of unpublished middle grade fiction.
Larry is president of The Writers League of The Villages, which meets monthly. WLOV arranges speakers on a variety of topics related to writing, sponsors an annual book Expo for Central Florida authors, and through its website and mailing lists seeks to connect the hundreds of writers active in The Villages.
Larry's other retirement interests are golf and music. He took up ukulele after retirement and in order to better understand the instrument began writing himself explanations. The result -- of course -- a book on music theory for the ukulele, now posted online (www.lakesidepress.com/UkeSyllabus.pdf).
Other Books by This Author