Wake – City of Light Book 1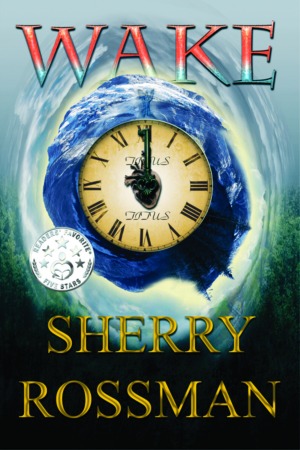 248 Pages Pages
ISBN 0692582576
Serve the community. Obey the laws. Exist on anxiety pills. This is all Monet, a ward of her city, can hope for until she and her friend, Luke, find an old book that shows the history of mankind--a past that's been hidden from them and all the citizens of Titus. As their curiosity takes them down a dangerous path, extraordinary events begin to occur, showing them God may exist and is reaching out to them through illegal art and a realm of paranormal activity. Monet and Luke find themselves at a crossroads: live within the safe, logical confines of Titus, or embrace the wild truth and risk death.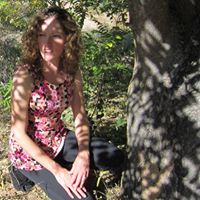 About Sherry Rossman (Prescott, Arizona Author)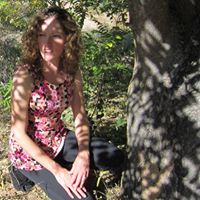 Sherry Rossman wrote children's books before digging into genres for older audiences. The Relevant Christian Magazine and Wordsmith Journal Magazine have published her recent short stories. She has been a guest writer on numerous websites, including Christian eBooks Today. Recently, Sherry became the author of the YA bestseller Faith Seekers. She is bold when she feels there has been too much silence, and quiet when there's too much noise. She lives in Northern Arizona with her husband and children.