WE THE WEE – An Odyssey To Know What's Invisible
288 Pages
ISBN 978-1-68409-973-3
Uninspired writer, Edward Quinn, accidentally discovers a mysterious, fable-like manuscript and becomes spell bound to prove its validity. But only misadventures and strange events await him when he travels to Ireland and stumbles into occult blood line secrets, a cartel of rare book thieves, and a life changing experience with both visible and invisible forces. Could Quinn be the incarnation of the medieval author of the old text? Or, has he finally found his inspiration in a tale no one would believe?
'Gripping work...a spellbinding tale..." PRWEB, May 29, 2017 "...hisn the bullseye as an adventure mystery." "...good storytelling, put this down on your shopping list." Amanda Dedie, POST papers, Feb. 22, 2018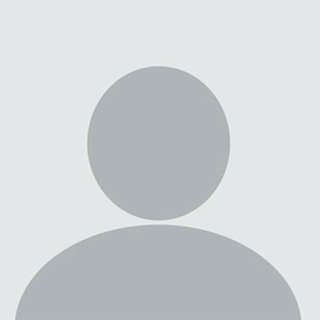 About Edward Myles Naylon (Rochester, New York Author)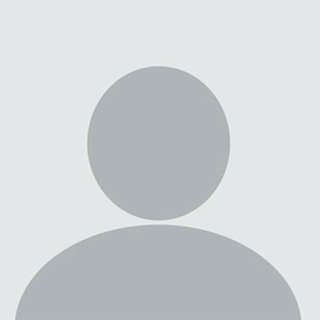 Author Edward Myles Naylon (Ted) has professional writing experience in advertising, grant writing, government communications, news, as well as amateur poetry, short story and humorous articles. WE THE WEE is Mr. Naylon's first novel, and it has reviews that call it "...gripping work...a spellbinding tale..." (PRWEB, May 29, 2017). A retired grant and publicity writer for the City of Rochester, Ted Naylon writes from his home in Fairport, N.Y., and blends his favorite readings in Irish history, folk tale myths, literature and humor in his work.
"Don't let the title fool you into thinking this is a fantasy novel. If you, or your friends, are fans of mystery, Irish myths, or just plain good storytelling, mark this book down to put on your shopping list...like an Irish DaVinci Code."! Amanda Dedie, The Post. Feb.2, 2018