Welcome To My Para"Normal" Life
189 Pages
ISBN 9780692414002
Exie writes, "When I was 12 my life changed forever. In one night I knew I was going to have to grow up keeping a secret. The fact that I could hear and see things that other people could not. I did not go in search of the dead, but it seems the dead came in search of me."
My first book, Welcome to My Para"Normal" Life, talks about the growth of my gift. As time went on, what I thought was a single event, became more. More than a seriously creepy thing in my closet, and occasional footsteps on the basement stairs. Over the coming months and years I was seeing and hearing hallway doors closing (on their own), catching faces behind me in the reflection of mirrors and windows and witnessed full body shadow people.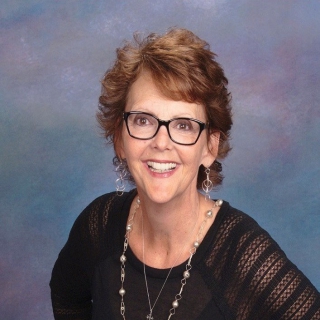 About Exie Susanne Smith (Brighton, Michigan Author)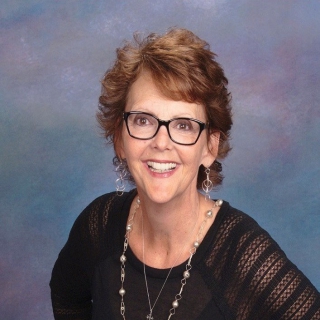 Exie is an international and best-selling author, a speaker, a spiritual medium, and an energy reader. Welcome to My Para"Normal" Life is her first book.