WET – A Standalone Novel
186 Pages
Walter's Legacy Publishing
ISBN B0771L7Z9D
The use of A form of PCP called WET which contains a huge amount of the embalming fluid called formaldehyde has become an epidemic across the United States especially in the city of Cleveland Ohio. This drug is highly addictive, known to cause hallucinations and physical as well as mental breakdowns. The abuser usually becomes extremely violent non responsive to familiar surroundings or people and very dangerous.
Peter Gunn along with his two childhood friends Ricky and Bobby were the top dealers of the popular drug called Wet in the city of Cleveland. They were either respected, loved or feared by the entire city and no one dared to cross them.
They were at the top of the food chain until a rival drug dealer named LMG shows up with a form of Wet that has a totally different effect and proves to be even more addictive. The newcomer is all set to take over the city but Peter Gunn is not going to relinquish his territory peacefully.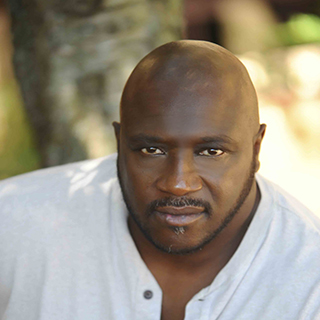 About Brian Bowman (Columbus, Ohio Author)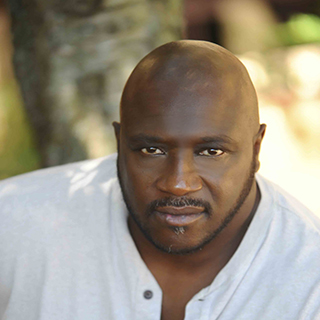 Brian Bowman, a native of Detroit, Michigan now lives in Columbus, Ohio. Brian holds a bachelor's degree in accounting and business administration along with a MBA from Franklin University. He's also a graduate of John Casablanca Modeling and Talent Management. He is a devoted husband as well as a father of four, and grandfather of seven. Brian works as a manager, head writer, and CFO for BLACK JACK ENTERTAINMENT AGENCY LLC. Which happens to be a company that he co-founded.
He has two horror novels published; MY BROTHER'S KEEPER and I LOVE YOU. Mr. Bowman has appeared in a large number of stage plays and has also hosted an internet radio talk show called THE ORDER RADIO. He wrote, produced and starred in 3 short films, 9 music videos, and a feature film called THE GAME DONE CHANGED which premiered to a sold out crowd at an AMC theater.
Brian has also starred in feature films such as: MADTOWN, CHURCH GOSSIP, 478, ST. GABRIEL and MILES AHEAD which was written and directed by Don Cheadle. He is currently working on other film projects and has a screenplay and TV pilot that's being shopped around.
Brian Bowman's ultimate goal is to create a culture of positive adults that the youth can relate to and learn from. He lives by the slogan of, "Keep ya head up, stay strong and stay focused!"
Other Books by This Author