What is Wrong With People?!
121 Pages
ISBN 978-1-63413-271-8
Many of us are stunned by the increasingly outrageous behavior of some people and the indifference those folks have about the effect their actions have upon the rest of us. Others of us are discouraged by our own stuckness regarding some issue. And then there are those caring individuals who try to help others only to watch them struggle and fail over and over. These helpers experience their compassion slowly turning to frustration and hopelessness. What Is Wrong With People?! avoids the two extremes that often result in greater pain and confusion; over simplistic answers to complex situations and making things unnecessarily complicated and overwhelming. In these pages you'll read about four conditions (not one, not forty) that people can find themselves in. Learn the remedies to each of these conditions and experience the freedom and empowerment that comes from embracing a complete solution. Learn the secret to what is wrong with people!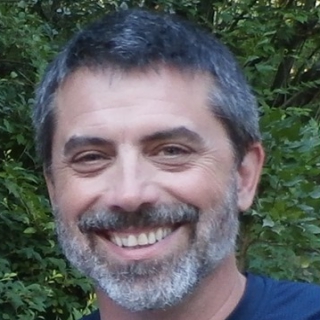 About Mark Lutz (Cincinnati, Ohio Author)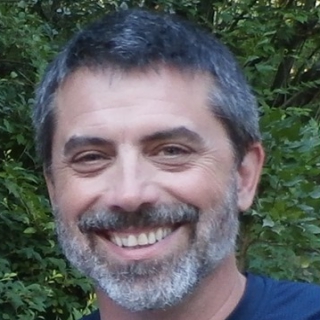 Mark Lutz prepared for the ministry at Cincinnati Christian University and studied counseling at Xavier University. First working for a Christian counseling center in Cincinnati, Ohio, Mark learned how to integrate faith into clinical helping. The last twenty years have been spent refining the use of therapeutic knowledge and practices applied to spiritual development. In his role as the Pastor of Growth & Healing at Vineyard Cincinnati church, Mark oversees the recruitment, equipping and supervision of a volunteer staff that provides around 60-70 support/recovery groups yearly and countless hours of pastoral care to individuals.