Wheezer and the Shy Coyote – Mysteries From the Trail of Tears (Volume 2)
312 Pages
Little Buffalo Arts Publishing
ISBN 978-1-7321496-2-5
Ideal for mature middle grade readers to adult—anyone interested in Native American history. As the People settled into Indian Territory, having survived the forced march, the disease-ridden supplies and stolen food, a new and insidious enemy threatened them—an enemy in a jug. A conspiracy between soldiers, shopkeepers and others introduced whiskey to the displaced men, incapacitating them and causing the decay of their burgeoning quality of life in the newly defined Territory.
When Sasa and her friends investigate, their lives are threatened. Into this intrigue comes Coyote, half Lakota and half Blackfoot, forced to live on the fringe of society among his mother's people. Dishonored and distrusted, Coyote comes to the Territory to seek answers from other tribes, and from the Creator, to find his purpose in life. One purpose just might be to save Sasa's life. And what about Wheezer's new friend, a wild coyote Sasa calls Yellow Eyes?
"Wheezer and the Painted Frog is at once joyous and heartbreaking. You will ache for the suffering, be outraged by the wrongs, fascinated by the way of life, identify with Sasa and above all you will love Wheezer. You will look for his spirit in every dog you meet! Good luck and all best wishes, Anne." —Anne Perry, Author of Acceptable Loss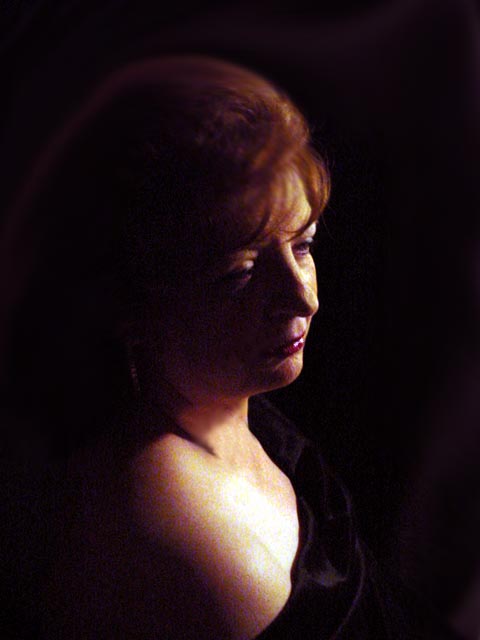 About Kitty Sutton (Springfield, Missouri Author)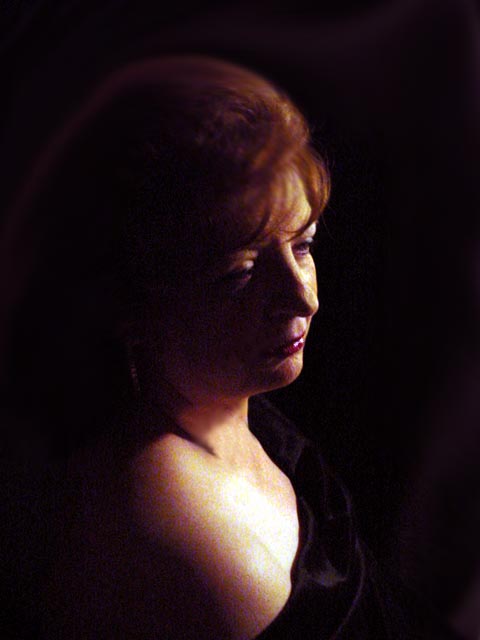 Kitty Sutton was born Kathleen Kelley to an Osage/Irish family. Both sides of her family were from performing families in Kansas City, Missouri and Kitty was trained from an early age in dance, vocal, art and musical instruments. Her father was a Naval band leader. During the Great Depression, her mother helped to support her family by tap dancing in the speakeasys even though she was just a child; she was very tall for her age but made up like an adult. Kitty had music and art on all sides of her family which ultimately helped to feed her imaginative mind and desire to succeed.
Kitty married a wonderful Cherokee artist from Oklahoma, in fact the very area that she writes about in her Wheezer series of novels. After raising her family, Kitty came to Branson, Missouri and performed in her own one woman show there for twelve years. To honor her father, she performed under the name Kitty Kelley. She has three music albums and several original songs to her credit and is best known for her comical, feel good song called, It Ain't Over Till The Fat Lady Sings. Kitty has been writing for many years and in 2011 Inknbeans published her historical Native American murder mystery. First in a line of stories featuring Wheezer, a Jack Russell Terrier and his Cherokee friend, Sasa, it is called, Wheezer And The Painted Frog. Following that first book she came out with Wheezer and the Shy Coyote and has named her series, Mysteries From the Trail of Tears. Her third book, Wheezer and the Golden Serpent was released in 2013. Her fourth book, Wheezer and the Giveaway Child, is being released by the end of 2016. Kitty lives in the southwestern corner of Missouri near Branson with her husband of 46 years, one rescued cat and her three Jack Russell Terriers, one of which is the real and wonderful Wheezer
Other Books by This Author