When We Were Black
313 Pages
ISBN 978-1-5246-1446-1
Several years ago I began this project. There are young people that think Black is a choice of color as opposed to a movement during the Civil Rights era in this country. For those who lived and experienced that era it is quite insulting to suggest that Black was/is about being a color.
So, I wrote a book about the Black pioneers who blazed a trail through the Civil Rights era. It was also to write about what led up to that time in American history when there were Negros and Colored people. In order to understand the Black era, I think that it is important to understand what led up to that point in history, so I connected the history of Blacks in this country that you never get in the school books because it is important to learn what is real.
I think that if whites as well as other races understood Black people a little better that there would be less hatred in this country. It is also important for more young Black people understand where their Black people come from in order to be a little more whole as a person. So, by printing the true facts I believe it helps society in general across the board.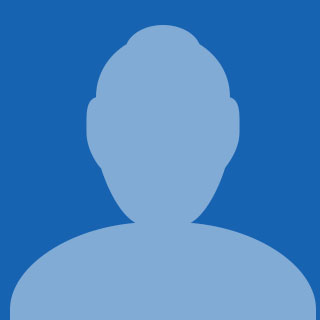 About Blakk Jack Samm (Oakland, California Author)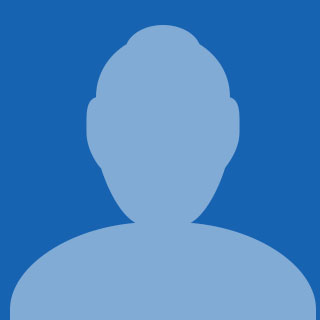 I was born in the San Francisco Bay area. Both of my parents were from New Orleans, so I spent most summers there and even lived there a few years, attending school. In high school, I played Black Jack at lunch periods to get a few dollars to take my girlfriend out on the weekends.
After high school I was a freelance photographer for years until eventually returning to school achieving a BA and MA at the New College of California. Later, I got into a Masters program in Forensic Psychology at Argosy University but did not complete it in order to write books and be a published author.
I never gave up Black Jack from high school and am still known to frequent Lake Tahoe, Reno, and Las Vegas. There is gambling in New Orleans and California yet did not like it. Anyway, hence the name Blakk Jack Samm. I began writing poetry in Junior High school and it will be my next book.