Whisper Falls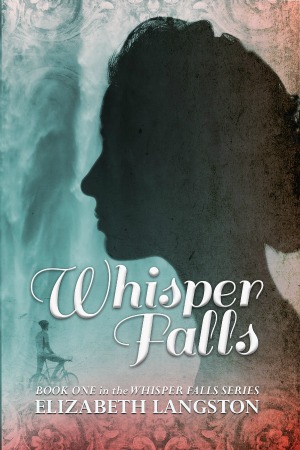 360 Pages
ISBN 978-0-9967373-6-4
Their long-distance relationship spanned two hundred years ...
High-school senior Mark Lewis is training for a mountain bike race when he sees an oddly-dressed girl, standing behind a waterfall in the woods near his North Carolina home. When she comments on the strange machine that he rides, he suspects something isn't right. When Susanna claims to be an indentured servant from 1796, he wonders if she's crazy. Yet he's determined to learn more.
Mark enters a 'long-distance' relationship with Susanna through the mysterious and temperamental barrier of Whisper Falls. Curious about her world, Mark searches through history to discover all he can about the brutal life she's trapped in. But knowledge can be dangerous. Soon he must choose between the risk of changing history or dooming the girl he can't stop thinking about to a lifetime of misery.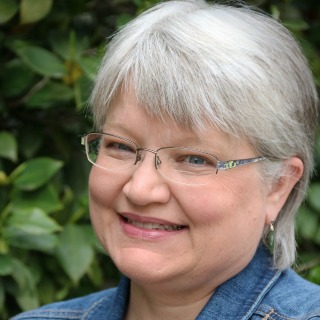 About Elizabeth Langston (Raleigh, North Carolina Author)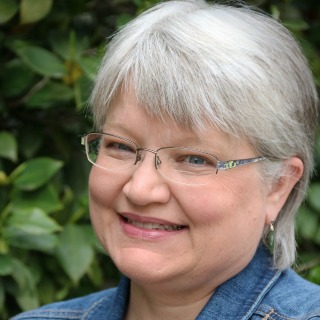 Elizabeth Langston lives in North Carolina, halfway between the beaches and the mountains. She has two twenty-something daughters, one old husband, and too many computers to count. When she's not writing software or stories, Elizabeth loves to travel with her family, watch dance reality shows on TV, and dream about which restaurant ought to get her business that night.
Elizabeth has two YA magic realism series. The I WISH trilogy tells the story of a "genie" who helps 3 friends struggle through the hardest year of their lives. The WHISPER FALLS trilogy is YA time travel and follows a modern-day athlete as he develops a "long-distance" relationship with an indentured servant girl from 18th century North Carolina. Elizabeth also writes YA contemporary romance as Julia Day.
Other Books by This Author