White Emeralds
381 Pages
ISBN 978-1-57550-057-7
Just another simple job...go down to Central America, pick up a helicopter and fly it back to the US. No big deal, right? But with Dave's friend Tom, nothing is ever that simple. Dave agrees to help out his buddy, and the next thing he knows, bullets are flying, someone is shooting missiles at them, and a powerful corporation is on their case, not to mention the US Army. Then Dave finds out - too late - that they've seriously pissed off members of a powerful South American drug cartel.
Still, a friend is a friend, and Tom is one guy Dave can always count on to have his back. So when Tom asked for a favor, Dave didn't ask questions; he just packed his bag. But look what happens when the helicopter turns out to be a stolen Bell Super Cobra! .. and then there's the mysterious woman with the emeralds, some of the rarest stones on earth.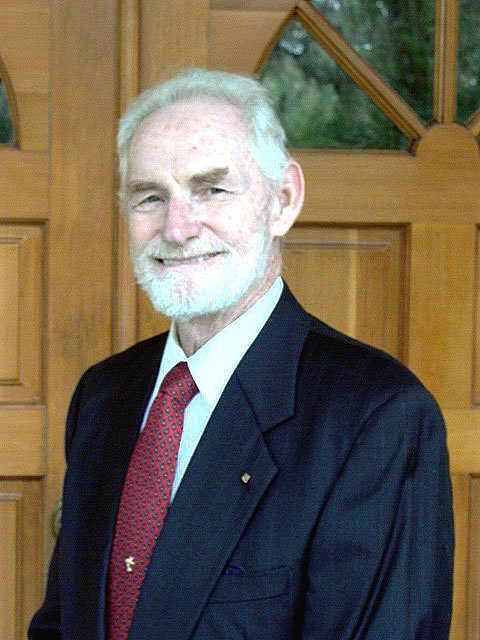 About Don Kafrissen (The Villages, Florida Author)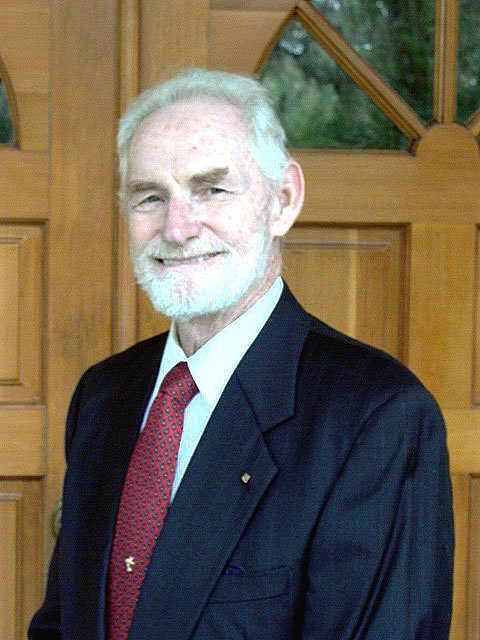 Don Kafrissen lives on five rural acres on Florida's West Coast with his wife, Diane, 2 dogs and 4 cats. He and his wife built their own house and are 'car people', taking part in many car shows and cruise-ins each year with their classic autos.
Don started the Brooksville Writers' Group 14 years ago and now enjoys friendships with many local authors.
Don is a veteran of the US Navy, has lived in R.I., Canada, Texas, California, Vermont and Mykonos, Greece. He has visited 45 different countries and he and his wife lived for 10 years on a 40' Endeavour sailboat, spending quality time in the Caribbean.
Don is semi-retired and runs a power tool and equipment repair business. He is a graduate of Cranston High School East in Cranston, R.I., and Queen's University's McArthur College in Kingston, Ontario, Canada.
His Bucket List still includes a trip to Ireland, Costa Rica and the Burning Man Festival!
Other Books by This Author